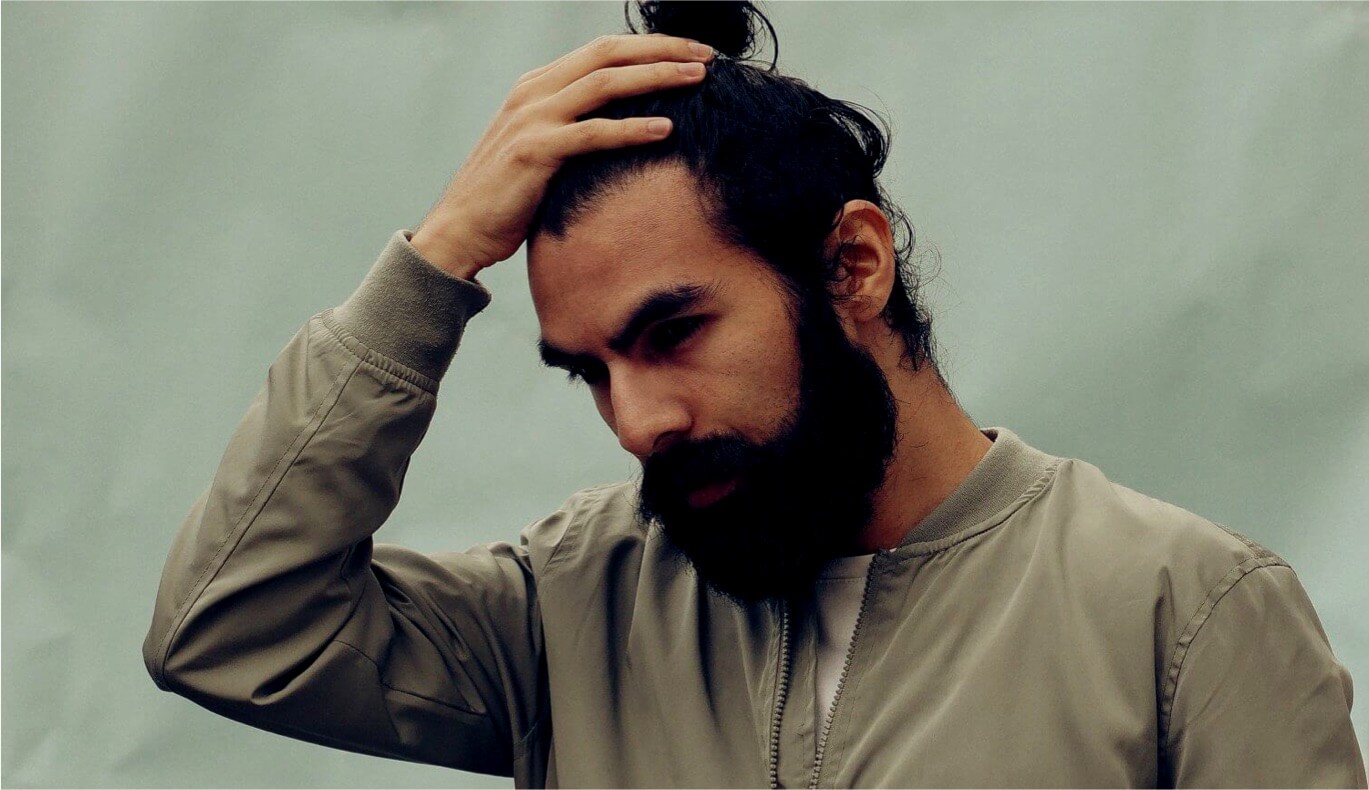 Your Hair Transplant Surgury Partner
Photograph your hair loss.
Pin a date range
Get offers from 20+ Clinics
The no. 1 Resource on Hair transplant Surgury
Hair transplants is a complicated procedure. At the same time, there is a lot of savings that can be made by researching the options carefully.
This is where we Come in – The editorial in collaboration with our medical professionals at Cosmena has done the research for you and presented all the relevant information in our Comparison tables.
Take a look for yourself…!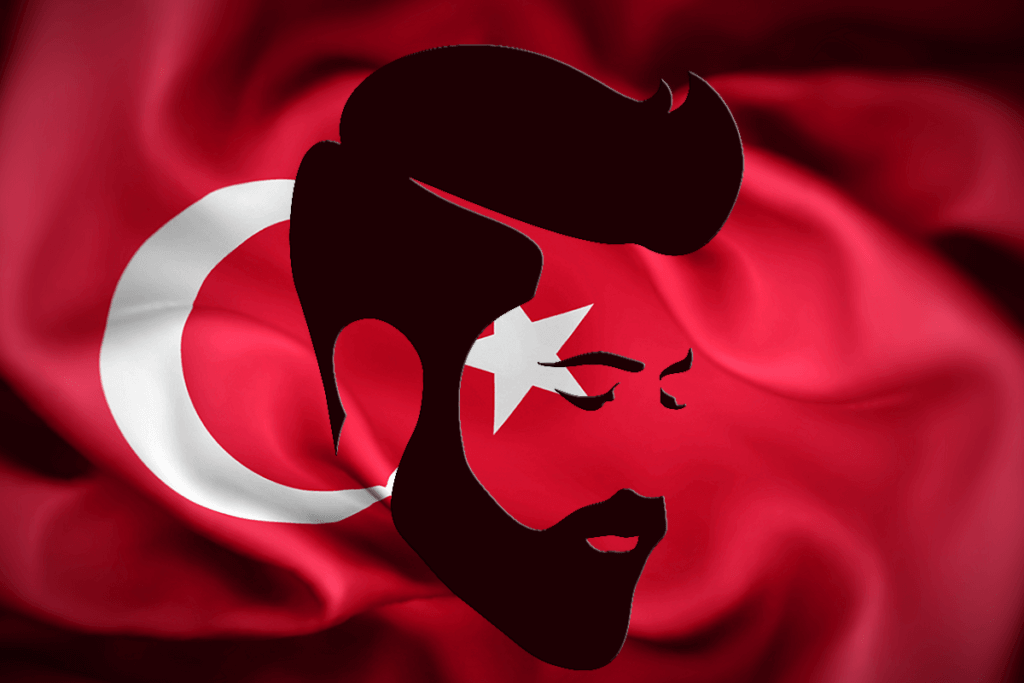 Heard about Turkish hair transplants and wondering what the fuss is all about? Here is our comparison with only Turkish clinics with locations in Istanbul, Ankara and Izmir.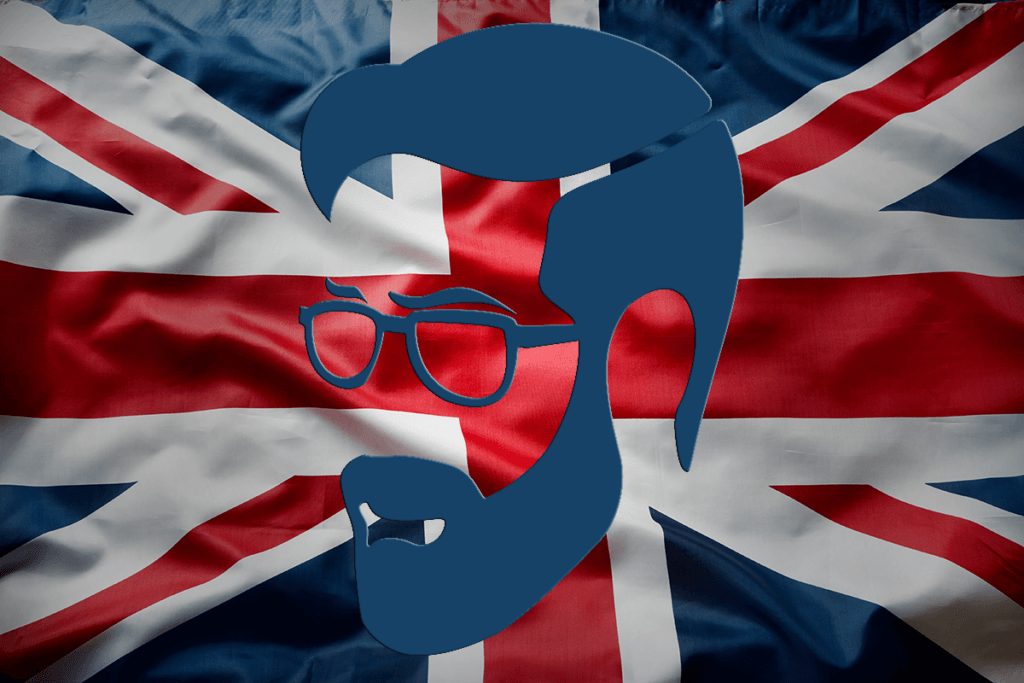 Don't want to leave the land of bangers and mash for your hair troubles? No worries fam, we got ya covered. In this comparison you will find only Clinics with locations in the UK.
Our favorite Hair Clinics right now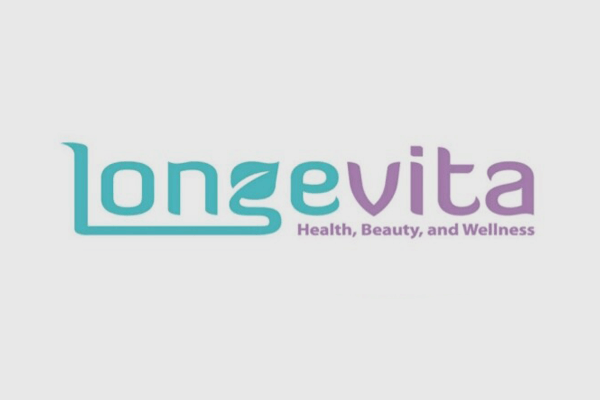 Longevita Hair Clinic
Longevita is a UK-based company that provides a lifetime warranty on hair transplant procedures.
Depending on the patient's preferences, hair transplants might be performed in Istanbul, Turkey, or London, UK.
Before the hair transplant procedure, a free consultation, hairline design, and treatment program based on the globally recognized Norwood Scale are accessible either in person or online.
Smile Hair Clinic
The Smile Hair Clinic is a baby in the cosmetic clinic world, having only been founded in 2018 by Drs. Gökay Bilgin and Mehmet Erdagon.
Still Since then they have made a significant impact on the world of hair transplants
Both Dr. Bilgin and Dr. Erdagon have dedicated years of their time to developing one of the most world-famous FUE hair transplant techniques – The Sapphire FUE transplant.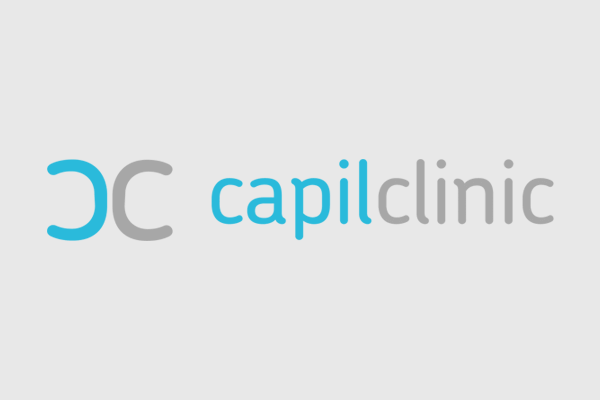 Capil Clinic
Capilclinic is a Chain of hair grafting specialist clinics with their main clinic having five-star facilities in the Florence Nightingale Hospital in Istanbul – Turkey.
The Recognised Surgeon Dr. Oğuz Kayıran leads the medical staff at the clinic. Capil Clinic is regarded as one of the better places in Istanbul to receive a hair transplant by the domestic Turkish population.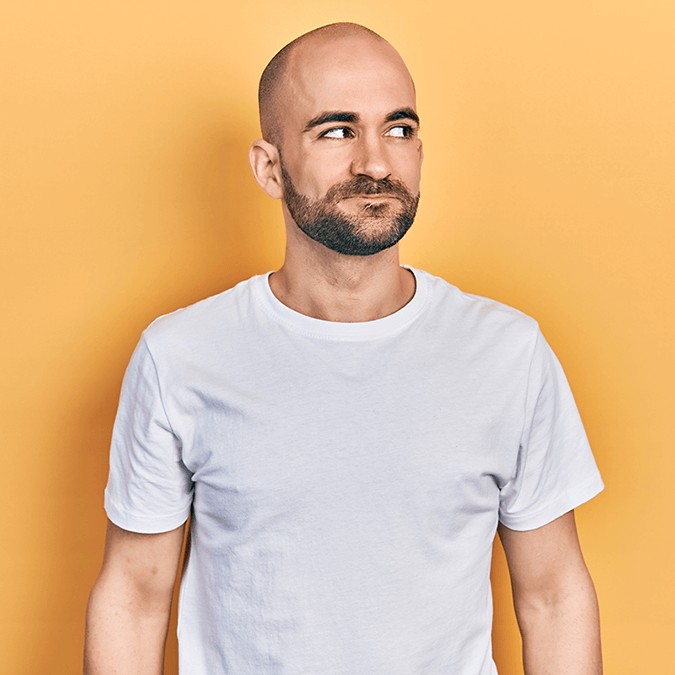 All you need to know about Hair Loss
Hair loss, medically termed alopecia, represents a condition of losing hair either from the scalp, entire body, or any other particular part of the body.
Because it may result in various psychological issues, affect well-being, and drastically change appearance, many people opt for hairloss treatments. In many cases, losing hair is treatable. Several treatment options exist, both surgical and non-surgical.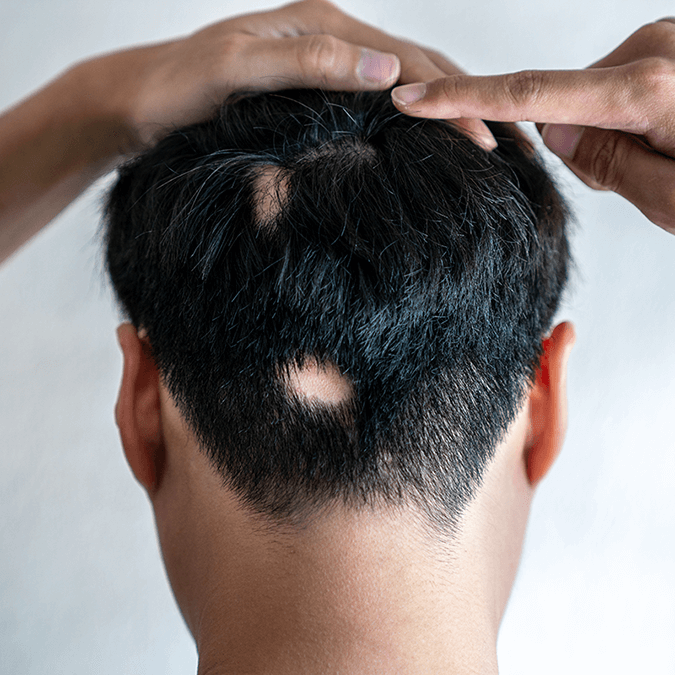 The many symptoms of losing hair
In most cases, a person first notices a large amount of hair on the hairbrush or in the tub drain after washing their hair. They also see their hair is either becoming thinner or missing.
The hairline may change, or bald patches may appear. If your doctor takes a thorough history of signs and symptoms, they may point out the cause and treat the hair loss accordingly.
There are many ways the hair can change due to hair loss.
Latest articles in Symptoms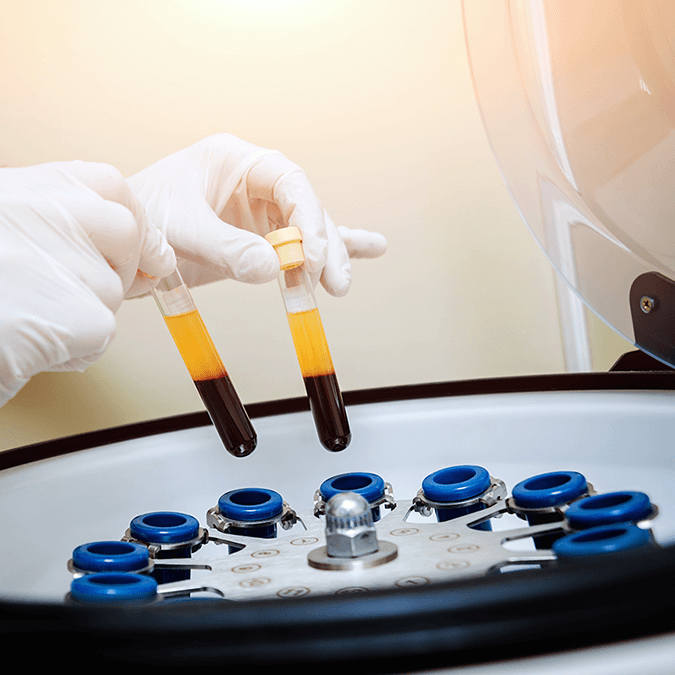 The treatment options for Alopecia
Treatment options vary from Medical remedies, lifestyle changes all the way to surgical procedures of hair transplantation and injections.
Sometimes, treating the underlying disease or cessation of some treatments causing hair loss is enough. Although some of the treatments fail to meet the patients' expectations, some of the hair loss treatments are actually very successful in stopping or reversing hair loss.
However, this is highly dependent on the cause and, more importantly, the patient.
Latest articles in treatment