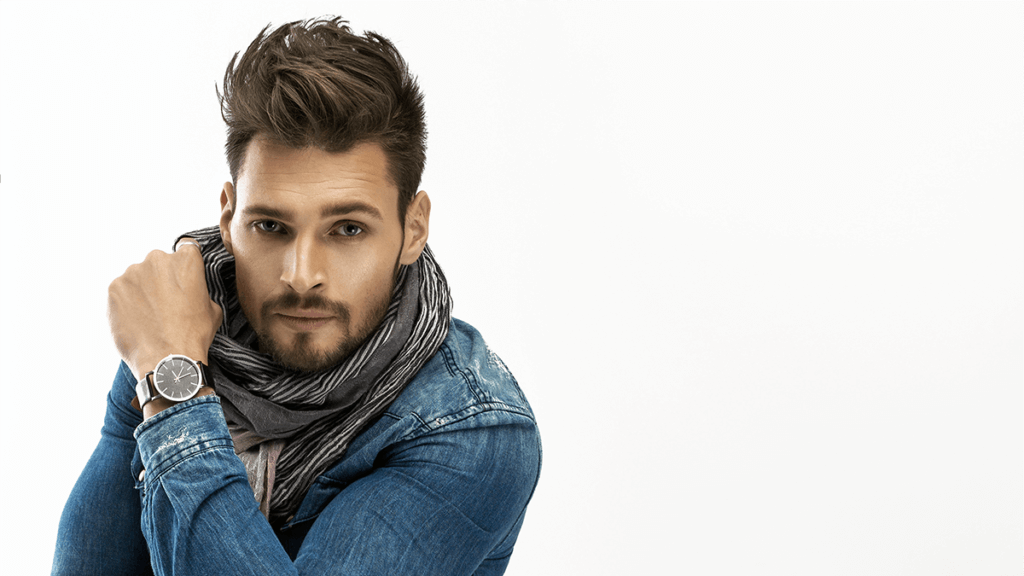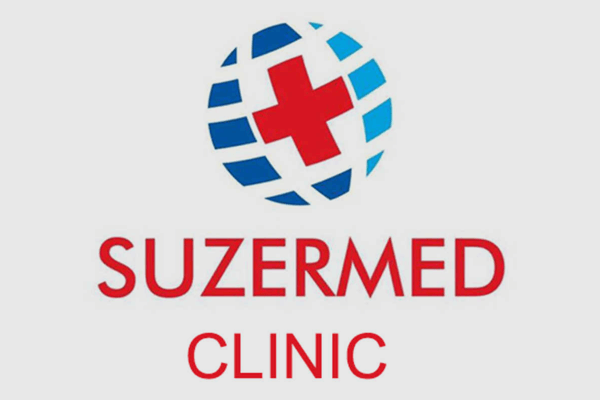 Free Consultation offered
CLINIC REVIEW
The Suzermed Clinic Hair Transplant
Suzermed Clinic specialises in hair transplantation and plastic surgery. It employs plastic surgeons, supervising nurses, paramedic staff, hair transplantation experts, technicians, translators, as well as other support service members.
Suzermed collaborates with Acbadem Atakent Hospital and Acbadem Altunizde Hospital, which is a prominent general-purpose healthcare organisation in Istanbul, Turkey. The hospitals are also JCI-accredited and have a total closed floor area of about 60 thousand square meters in each facility.
---
The team at Suzermed clinic includes Dr. Fatih Oztruk and Dr. Cigdem Karadag. Dr. Ozturk is a hair loss specialist and a hair transplant surgeon. Dr. Karadag is the plastic and reconstructive surgeon at Suzermed clinic. Both doctors work together as a team at this hair transplant and plastic surgery centre.
Other than information about these two professionals, there is not a lot of information regarding other relevant roles connected to the clinic and hair transplant surgury.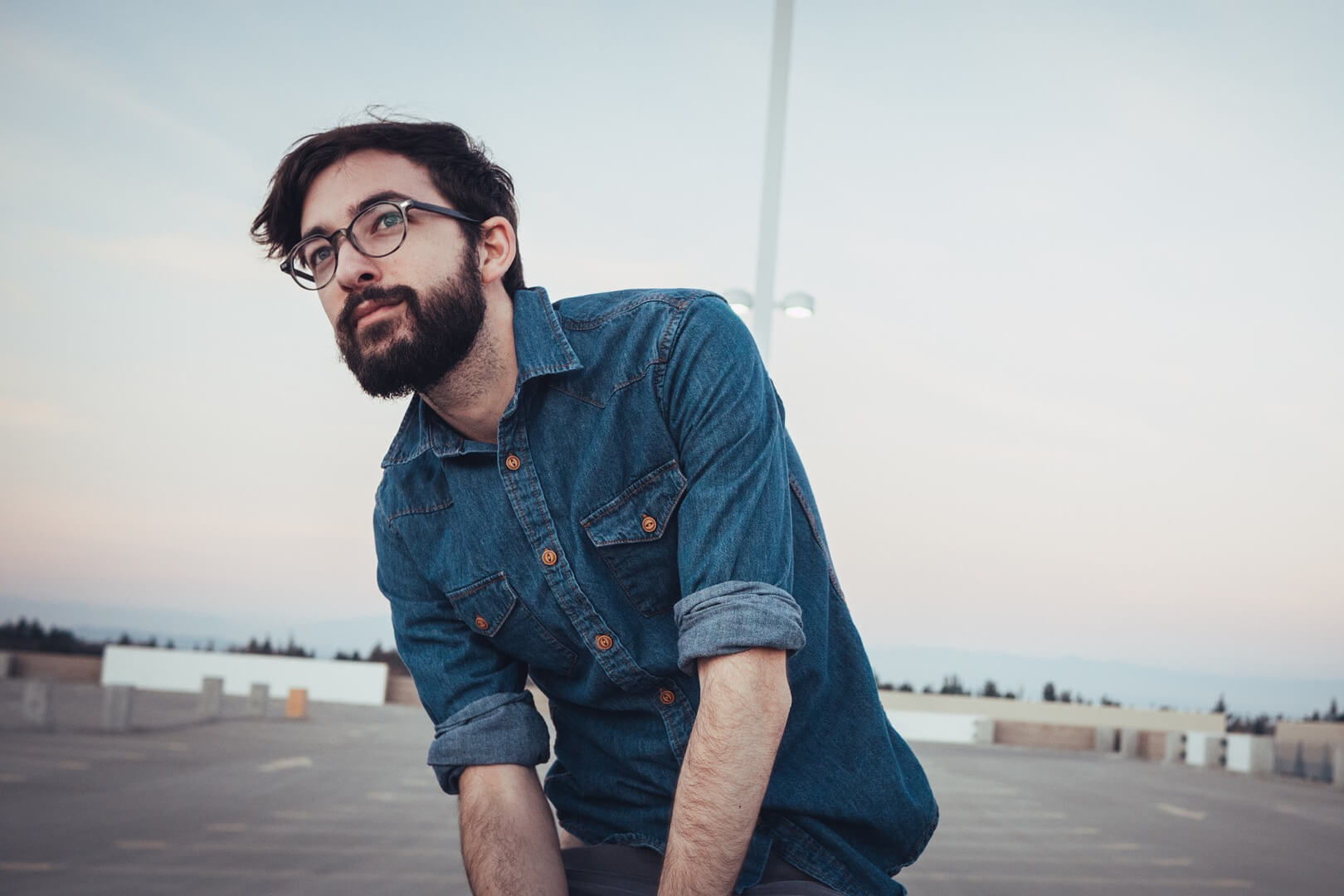 Få ett bra- och billigt erbjudande på din hårtransplantation
Genom att jämföra priserna på flera kliniker kan du sänka kostnerna för att genomgå en FUE-, FUT- eller DHI Håtransplantation med upp till 75%. Vi samlar in kampanjer, erbjudanden och rabatter från 20 kliniker i Sverige och Turkiet. Detta ger dig en god överlick, och en indikation på hur många hårsäckar du kan behöva transplantera.
---
The Suzermed Clinic focus on two methods of hair transplantation: Follicular unit extraction and Direct hair implants. In addition to FUE & DHI hair transplants, the physicians at the clinic also provide PRP treatment, mesotherapy and stem cell treatment to further stimulate hair growth and regrowth in relation to the main hair transplant.
It does not seem like the clinic offer the somewhat legacy treatment option of FUT. Neither it seems like they offer speciality transplants like U-FUE or Afro Hair transplants.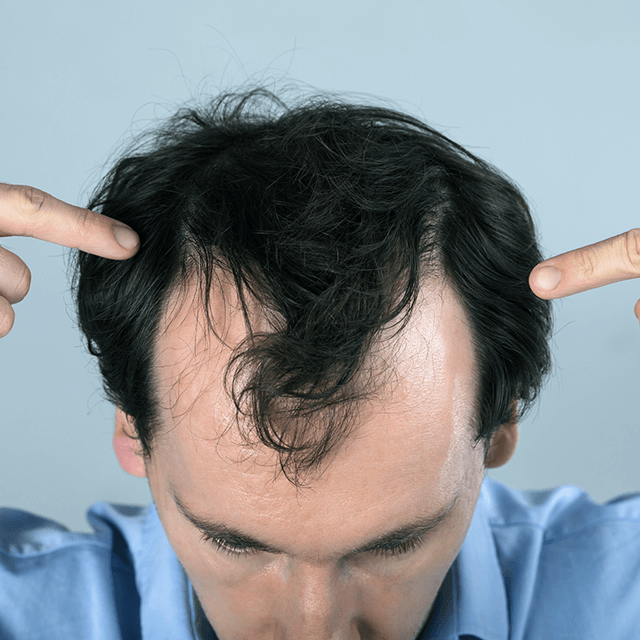 Male pattern hair loss can take different expressions depending on the individual.
Treated Hairloss Symptoms
The Suzermed clinic offer treatment for a lot of different hair loss symtoms such as, balding, receding hairline and thinning hair. They do not seem to have treated many women, at least in regards to their before and after pictures on the website. The status of them offering hair transplants for women pattern baldness is thus in question for now.
Besides scalp transplantation, eyebrow, beard, and mustache hair transplant are also offered here.
The transplanting process
---
As mentioned – the Suzermed clinic offers two basic techniques for hair transplantation namely FUE hair transplant and DHI hair transplant.
A typical procedure at The suzermed clinic will begin with a free consultation with one of the clinics main doctors. In order to begin this process you will have to send pictures, contact details and a description of your hair loss to the clinic. After this is done, the clinic will contact you.
After this a date will agreed between you and the clinic. And from what it seems, you will have to book the flight yourself, but the clinic have free transfer to and from the airport and also have some type of cooperation with a hotel in the area.
After arriving to the clinic on the said date the chosen method of hair transplant surgury will begin.
During the FUE procedure, a doctor takes hair follicles first from donor region (which is usually the back side of the scalp) and transplants them to the bald area. When it comes to hair transplantation, the doctor pays close attention to the natural volume and angle of hair development in order to create a natural outcome.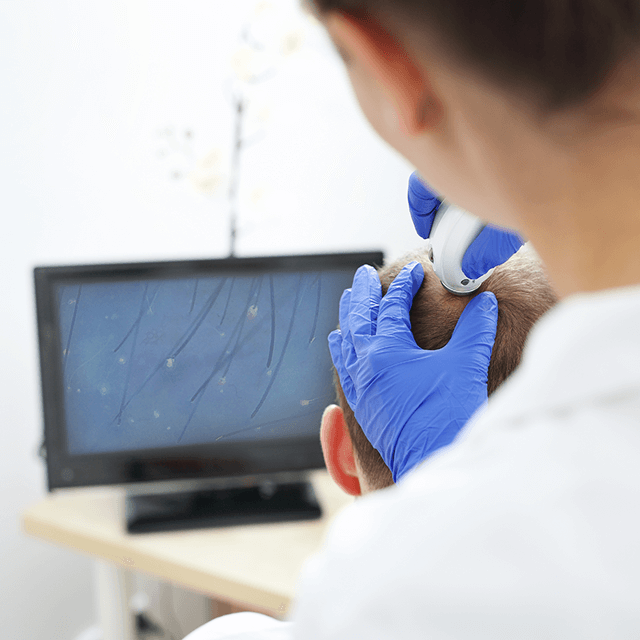 After you have sent in some photos of your scalp, contact details and description – a first free consultation with the doctor will be booked.
You will most certanly be asked about the history of your hair loss, family history et. al.
The operation is carried out under the influence of local anesthetic. During the procedure, you may relax and watch television, read, and have food.
If it is necessary, the expert will shave the hair from the donor region. He or she removes follicles from the scalp using a tiny knife and puts them in a specific fluid so that they may be gathered into grafts later.
In the bald region, a hair transplant expert would create tiny channels and put hair grafts within them, which will restore hair to the region.
---
There is no open or official information regarding the pricing of the clinics services on the website. This is quite unfortunate, but not uncommon. The reason is most of the time that the clinic don't want to disclose their prices to their competition.
The typical cost of FUE hair transplant package will be somewhere around £0,9 to £2 per graft in Turkey. The Clinics often package the cost to include other things. At the Suzermed clinic this packaging includes blood tests, barber services, transplantation process , consultation, medications, hair wash, hotel stay, transportation and other assistance.
As there are a variety of variables to examine and consider before choosing the kind of treatment that is appropriate for you, treatment options may differ from one individual to the next. It is necessary to complete an initial compatibility evaluation prior to scheduling any treatment or service. Please inquire via their contact information in order to begin your evaluation.
Submit a personal request for further information.
Make an appointment for therapy (no deposit is required in order to book with Suzermed Clinic, you can give proof of flight booking)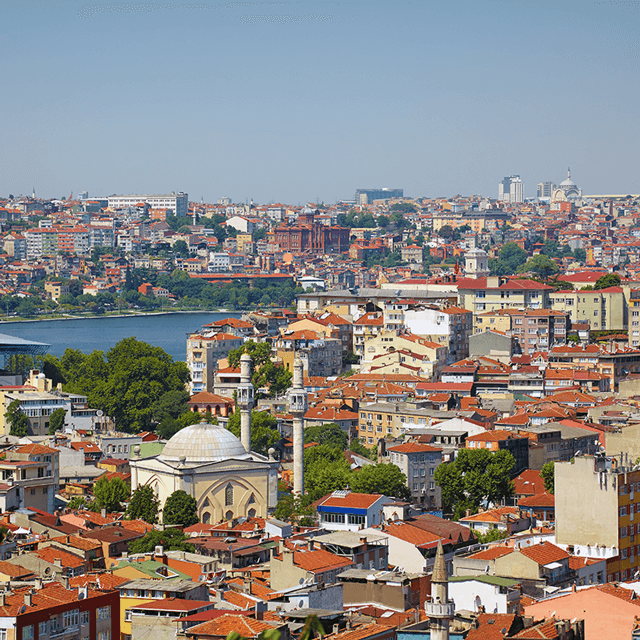 Overview of the Besiktas area in Istanbul, Turkey
This is the neighboorhood in which the Suzermed clinic is located.
Financing
To guarantee their treatment dates, most hair transplantation facilities in Turkey will need a deposit, with the remainder of the fee payable on the day of their procedure.
In most instances, you will be able to pay your payment in cash or with a credit card, depending on the situation. Due to the fact that certain clinics may charge an additional 18 percent on credit card transactions in order to avoid paying taxes, caution is adviced.
There are many clinics in the United Kingdom that provide financing or payment plans to help patients afford the expense of the procedure. This is not something that the Suzermed clinic offers however, which is a negatie thing.
Pros and Cons
Modern methods: The medical team uses FUE and DHI, that cause no scars and have a high success rate when performed correctly.
Acbadem Hospital has agreed to collaborate on this project. It makes it possible to do hair transplants in high-tech operating rooms inside the hospital.
All-inclusive vacation packages Hair transplants using FUE or DHI techniques are included in the clinics packaging price, as are other services such as transportation, language help, and others.
We didn't discover any significant red flags at this hair transplantation clinic except from them not being that transparent with information on the website, not offering financing or telling us about the prices per graft or procedure .
Clinic locations
Suzermed Exist in three locations in Istanbul, turkey. The clinic is open 24 hours from Saturday to Sunday.
| | | | |
| --- | --- | --- | --- |
| Adress | City | Zipcode | Country |
| Altunizade Hospital, Altunizade, Yurtcan Sokağı No:1 | Istanbul | 34662 | Turkey |
| Atakent Hospital, Halkalı Merkez Mah. Turgut Özal Bulvarı No:16 | Istanbul | 34303 | Turkey |
| Yesilyurt Mahallesi, Sipahioğlu Cadddesi No:22/8 | Istanbul | 34149 | Turkey |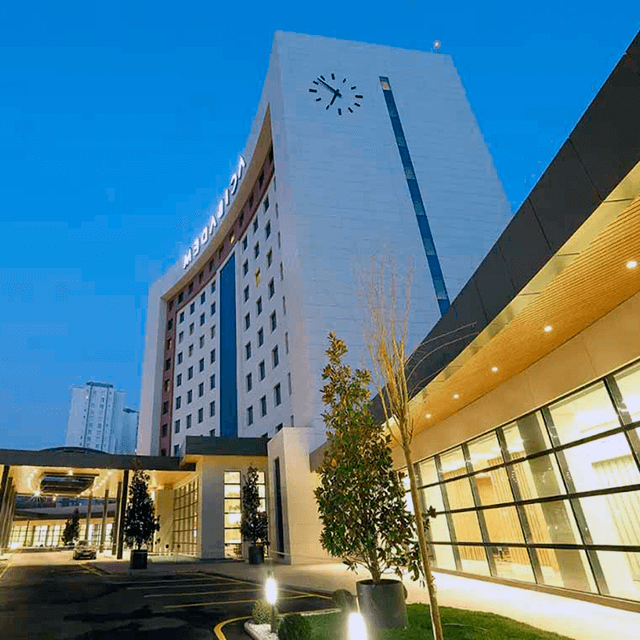 Atakent Hospital in Istanbul