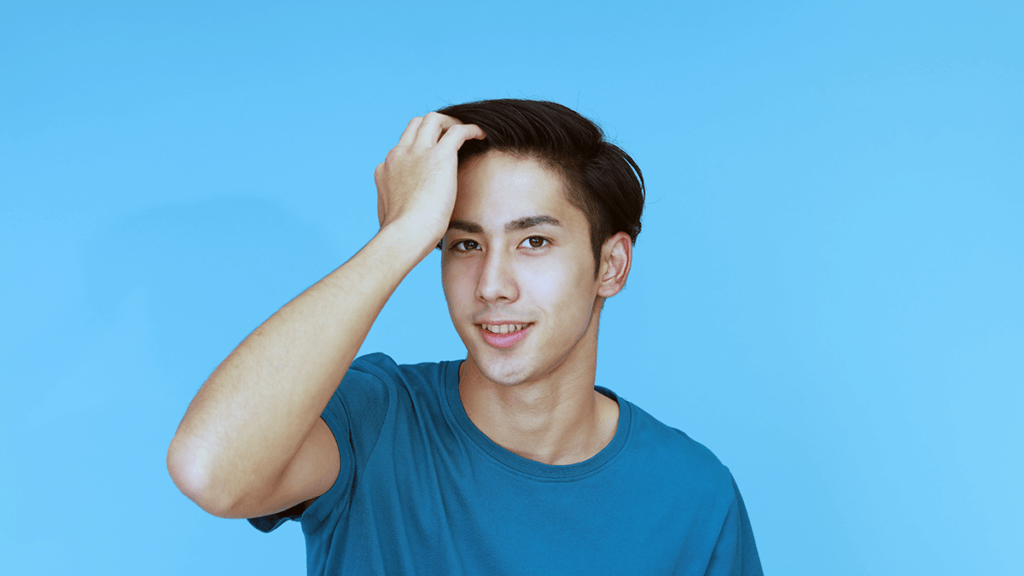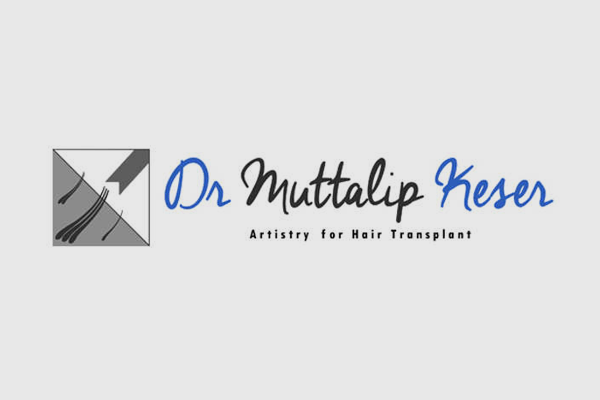 Pros
Free inital consultation online
Focus on the FUE procedure only (Can be a con as well)
Cons
Not a lot of information regarding Transfer to the clinic, hotel or flight options for medical tourists. You will probably have to fend for this yourself.
Clinic is located in Ankara, which might be a bit harder to get a flight to.
No information regarding pricing.

Unclear how the full hair transplant process look like
CLINIC REVIEW
The Dr Mutallip Keser hair transplant
A hair transplant surgery is not an easy operation; it is fraught with problems; nevertheless, if done by a well-known, experienced, and well-referenced surgeon, it becomes easier for a patient to have it performed on them.
Anyone suffering from hair loss, thinning, or both may benefit from hair restoration. Dr. Keser can assist you in achieving the density and appearance that you want.
Dr. A. Muttalip Keser, a surgeon who specialises in aesthetic, plastic, as well as reconstructive surgery, opened the Derma -Past aesthetic surgery facility in New York City in 1998. In addition to other kinds of cosmetic surgical procedures, the FUE technique of hair transplantation, the most recent advancement in the field, has been successfully done at Derma-Plast since 2003.
Dr. Keser was the first clinic in Turkey to execute the FUE technique of hair transplantation, which was a significant advancement in the field of hair restoration. Kesar is a fellow of the International Society of Hair Restoration Surgery and has nearly 10 years of expertise in the field of hair transplant surgery.
---
Dr. Mutallip Keser himself performs the whole procedure including preparation for surgery, extraction as well as implantation. It is ensured that all grafts are extracted and placed by Dr. Keser's own hands, and not those of a worker, nurse, or some other doctor, to ensure the best results.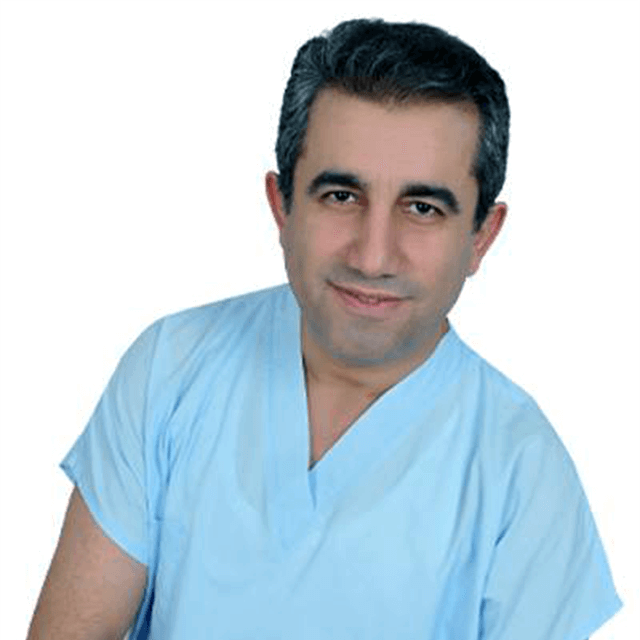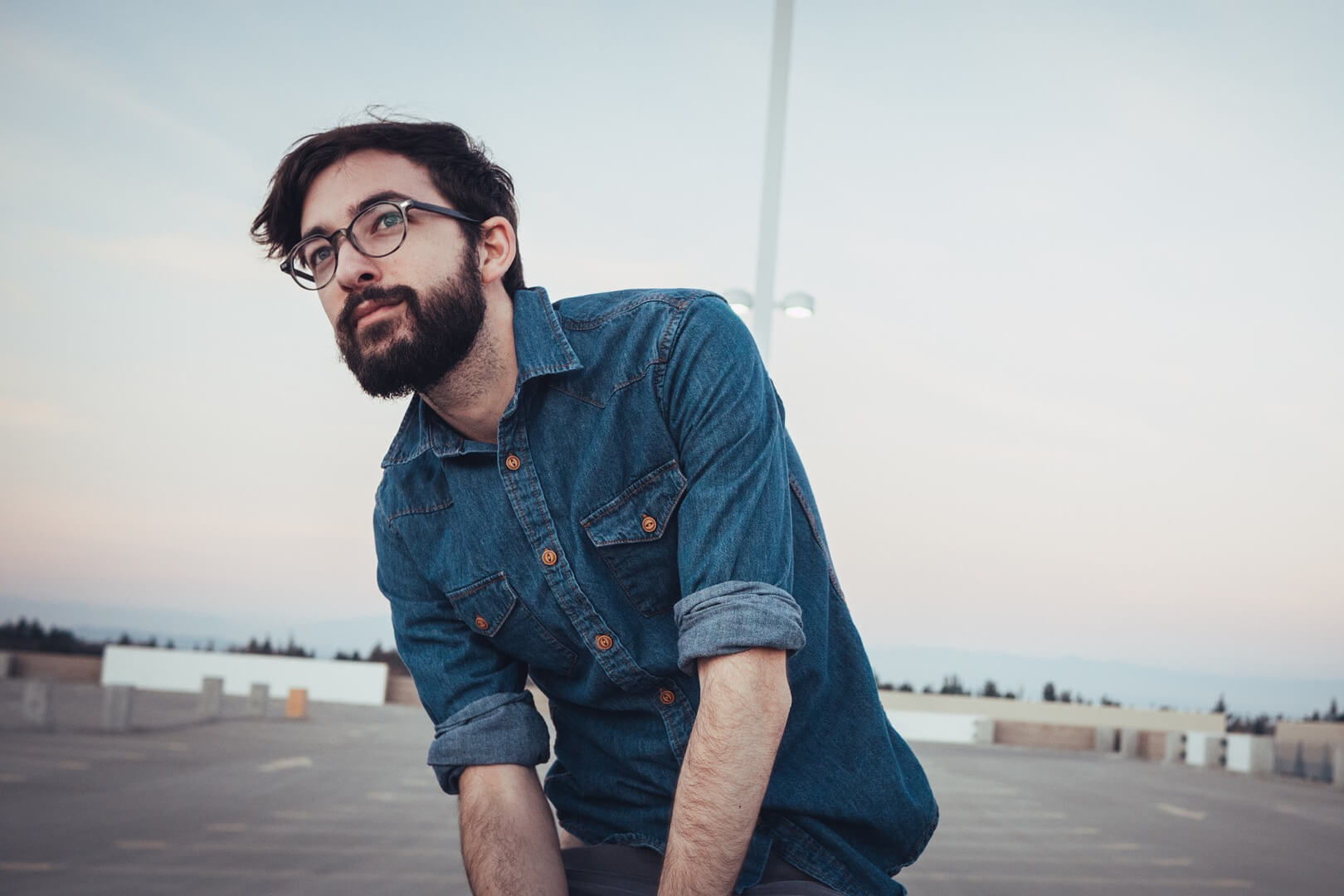 Get the best offer on your future transplant
By comparing the prices of several clinics, you can lower the cost of FUE, FUT or DHI procedures by up to 75%. We collect campaigns, offers and special deals from over 20 clinics in the UK and in Turkey that will give you a clear comparison, that amongst other things will hint at how many grafts you may need
---
The clinic Focuses mainly on FUE hair transplants with the manual punch extraction technique.
Mutallip Keser performs most of the types of hair transplants related to male- and female pattern hair loss such as crown– temple– forehead– receding hairline et. al.
U-FUE, or Unshaven hair transplant is not performed at the clinic. Furthermore the clinic does not perform FUT, DHI, PRP, Scalp micropigmentation or body to hair transplants. Additionaly we have not seen any indication that the clinic performs facial hair transplants such as Beard– or Mustache hair transplants.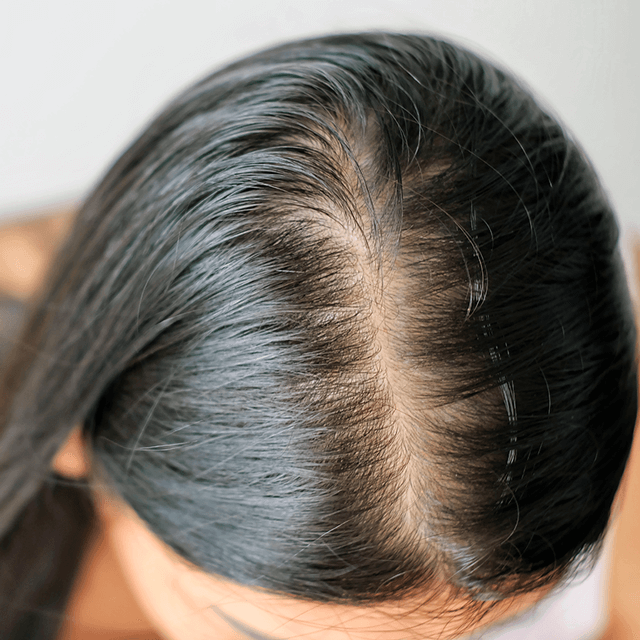 Female hair loss often takes different forms in relation to male hair loss. At Hair Neva, both male- and female hairloss is treated.
Treated Hairloss Symptoms
The clinic uses the NORWOOD classification for hair loss in men to determine which pattern of hair loss their patients have. The classification chart is present on their website as well.
The type of treatment and the extent to which hair loss can be treated would be determined after consultation with Dr. Keser. Only the doctor can assist you in determining which method is most appropriate.
Dr. Keser offers a free consultation about hair loss and thinning issues with proper evaluation of the case including solutions to all the inquiries. Dr. Keser is widely recognised as one of the finest surgeons in the world when it comes to hairline design as well as dense packing by both his clients and hair transplantation experts. Dr. Keser's findings demonstrate that expertise and creativity are required for a natural hairline design. And his thick/dense packing results attract a large number of
The transplanting process
---
The hair transplant process involves consultation, surgery planning, hairline designing, graft removal, and making incisions for placing the graft in the scalp.
One of the famous techniques performed at this clinic is FUE via manual punch. FUE is a minutely invasive hair transplantation method wherein follicular units are separately excised from the client's donor site and transferred to the receiver (thinning) area. It is required to extract the grafts utilizing an automated/manual extraction instrument before placing them in the recipient region. There is no linear scar created, nor any stitches are required. Using this technique, the follicular unit is removed from the body. The units are extracted using needles with specified sizes and tips that have been specially developed for this purpose.
Dr. Keser doesn't really do massive sessions; instead, he splits a hair transplant operation over a few days according to the number of grafts that will be harvested. This is done in order to avoid overtaxing the patient's body's ability to withstand the treatment. For example, if you need 2000 grafts, the operation will take 3 or 4 days. Dr. Keser's expertise has shown that doing 500-700 grafts each day is the most effective choice. As a result, the patient experiences little to no discomfort during the procedure itself. Between the split sessions, he gets enough rest to keep his energy levels up.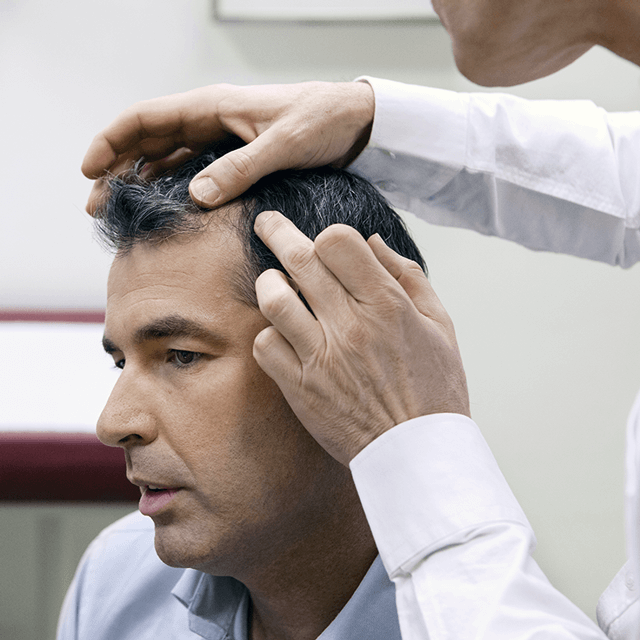 At the first consultation the doctor will examine your hairloss by going over the scalp either at a direct consulation, or via pictures from you.
You will also be asked about the history of your hair loss, family history et. al.
---
Dr. Keser's hair transplantation pricing is based on the number of hair grafts that are transplanted. The cost of each hair transplant is €2.50 (plus VAT). The cost of 1000 grafts is 2.500 euros. It will take 7.500 € to have Dr. Keser do 3000 grafts of hair restoration. This pricing covers all of the services listed.
FUE: 2.5 euros per graft (with 1500 grafts per session)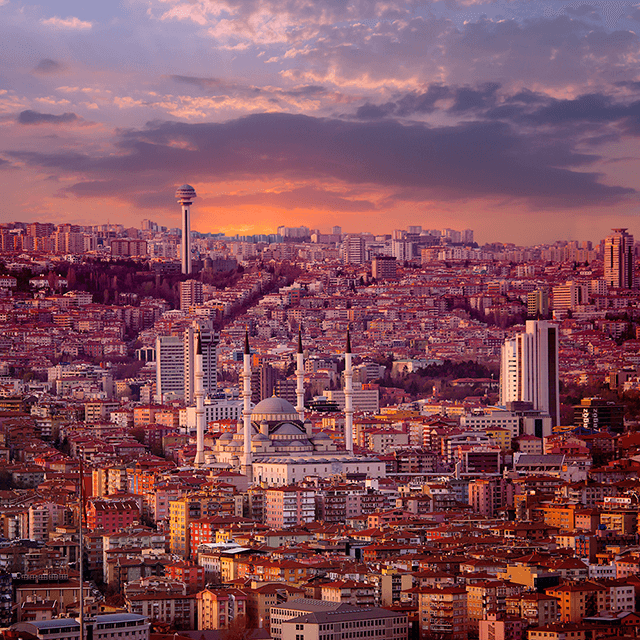 Overview of Ankara, the Capital of Turkey where Dr. Keser's clinic is located.
Prices for hair transplants are substantially lower than corresponding treatments in the UK. Reda more.
Financing
To reserve the treatment dates, most hair transplantation facilities in Turkey will ask the client to put down a deposit, with the full amount payable on the day of their procedure.
In the majority of instances, one will be able to settle your amount in cash or with a credit card.
There are quite a few clinics in the UK that provide financing or payment schemes to cover the expense of the procedure. A strong corporate presence in the United Kingdom or other European nations is required for these clinics.
Pros and Cons
Dr. Keser completes the whole process without the assistance of technicians. This is important since no one enjoys the notion of putting their trust in a technician's knowledge and expertise. It also gives confidence that one would obtain a good outcome.
Treatment is not performed in a hurry. For example, a treatment involving 1700 grafts would be divided over three days – 600 grafts on the first day, 600 grafts on the second day, and 500 grafts on the third day.
In addition, he has the ability to create very natural thick hairlines with such a moderate graft count.
Although he is much more expensive than the majority of clinics in Turkey, he does not need a large number of grafts, thus his prices are comparable to that of other leading clinics that charge a reduced graft price.
Offers excellent transportation and accommodation options. The clinic has a friendly and professional setting
Cons:
There seem to be no direct flights from the United Kingdom to Ankara, which would be a bit of a hassle.
One must first go to Istanbul, then take a brief 1-hour flight to Ankara.
Some people might find the treatments costly compared to other clinics in Turkey.
Some individuals may find the whole process of traveling and living alone in a new place to be very challenging.
Because of the language barrier, ordering meals and other services in Ankara may be challenging.
Clinic locations
The Clinic is situated in Ankara, one of Turkeys southern cities. The working hours are from Monday to Friday; 9 am to 5 pm. And on Saturday their timings are 9 am to 3 pm.
| | | | |
| --- | --- | --- | --- |
| Adress | City | Zipcode | Country |
| Çankaya Cd. No:6 D:5 | Ankara | 06101 | Turkey |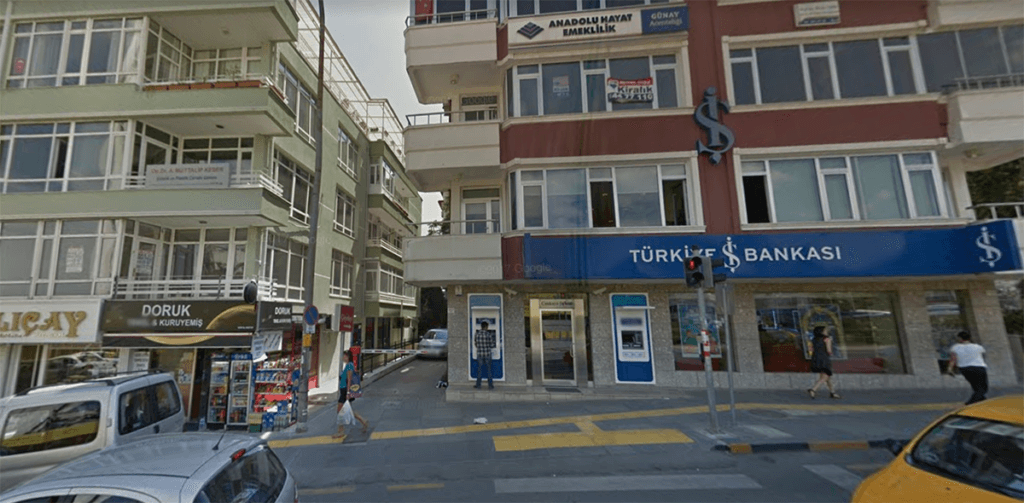 Çankaya Cd. No:6 D:5, Ankara