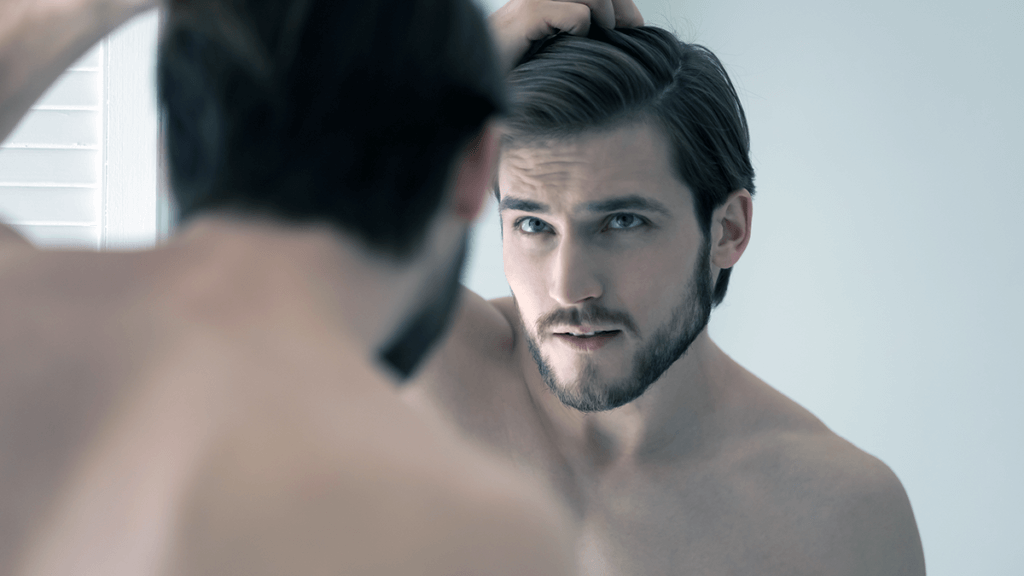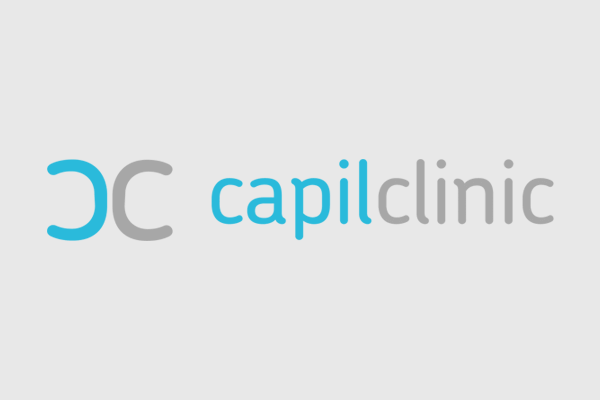 Pros
The Consultation can take place at a UK Clinic and the Surgury at a turkish clinic. Thus giving you the option of combining convenience with good pricing.
Free inital consultation Online
Transparent regarding prices (But not £ per graft)
Cons
Unclear how the full hair transplant process look like
CLINIC REVIEW
The Capilclinic Hair transplant
Capilclinic is a hair grafting specialist clinic with five-star facilities in the Florence Nightingale Hospital in Istanbul – Turkey. Dr. Oguz leads the medical staff at the clinic. It is regarded as one of the better places in Istanbul to receive a hair transplant by the domestic population.
Additionally, CapiClinic was the first facility in Europe to provide stem cell therapies. They have a medical team specializing in only hair transplantation, and more then ten years of expertise in dealing with patients from all over the world using cutting-edge scientific technology.
Their clinic is part of Istanbul's largest private hospital group and was founded in 2015. As a result, they have both the human- and ordinariy capital to serve as a point of reference in various fields cosmetic surgury. Their hospital has received the JCI Accreditation, an international certification that guarantees the highest levels of health care quality.
This clinic is famous for its FUE Sapphire procedures; where micro-channels opening during operations is done with sapphire crystals, which is more accurate than traditional FUE.
---
Capilclinic is known to have one of the greatest teams of medical specialists specializing in hair transplants in the world and the categorization and implantation procedure that allows them to give outcomes with up to a 99 percent likelihood of success. That is just outstanding!
One of the reasons why the whole medical community believes the chief surgeon, Dr. Oguz, is one of the best hair surgeons alive at the moment. After training in the most advanced Fue technique in the United Kingdom, he used it at Turkey's most prestigious hospitals until establishing Capilclinic.
Dr. Oguz graduated from Ankara University with a medical degree in 2001. He then undertook an internship at Northern General Hospital in Sheffield (UK) before completing his plastic surgery training at Ankara Hospital's research, plastic, and esthetic surgery department.
Other than Dr. Oguz, the dream team consists of Dr. Jose Nieto Prieto in Madrid, Dr. Pilar Martinez, also from Madrid, and Dr Ramon Florez in Barcelona.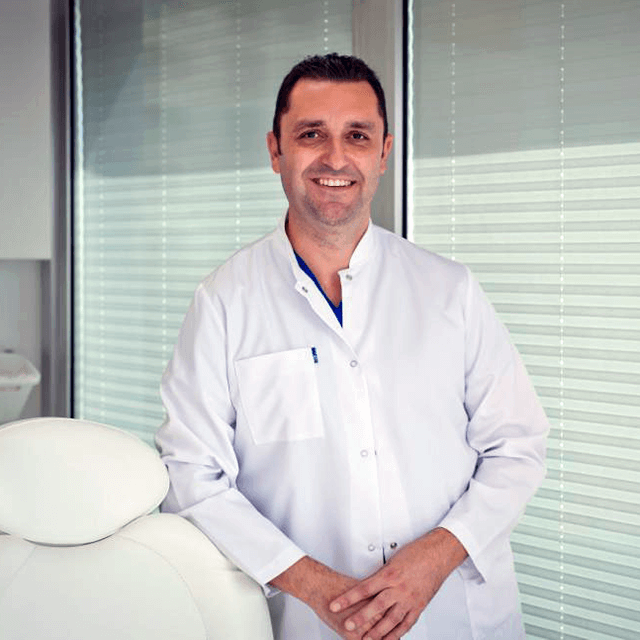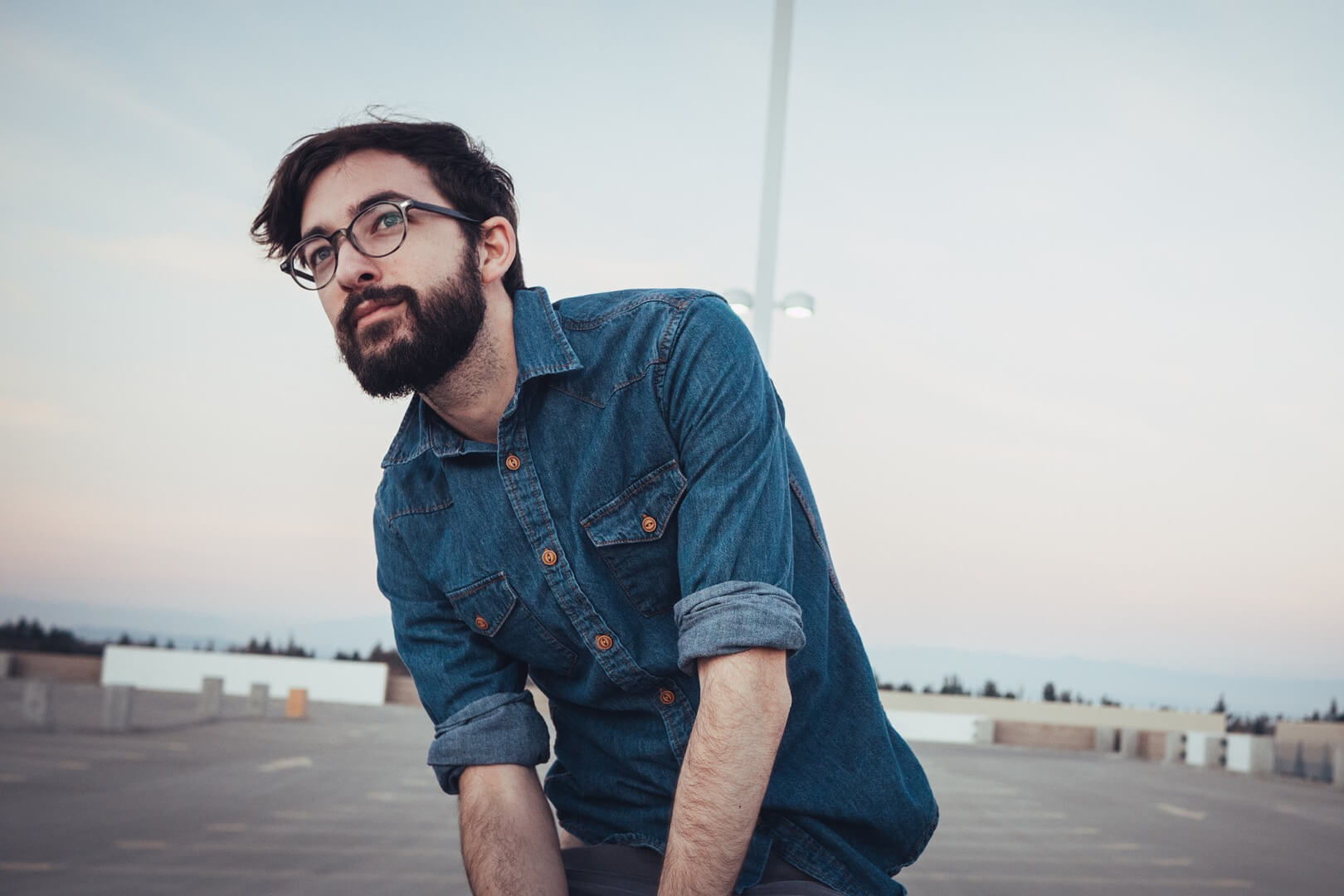 Get the best offer on your future transplant
By comparing the prices of several clinics, you can lower the cost of FUE, FUT or DHI procedures by up to 75%. We collect campaigns, offers and special deals from over 20 clinics in the UK and in Turkey that will give you a clear comparison, that amongst other things will hint at how many grafts you may need
---
Capilclinic provides a wide variety of techniques that they offer for your procedure, but the most popular is the FUE sapphire technique.
So, what makes the FUE Sapphire technique so unique?
Sapphire is a blue-colored gemstone considered one of the world's four most valuable precious stones; hence, utilizing this mineral in surgical equipment has a high value.
The use of these sapphire blades, as well as other expensive and accurate equipment, allows for flawless incisions in the skin and a proper angle for placing the hair follicles. Lastly, and probably the most essential part, it's a painless hair transplant method.
Additionally, they also do a DHI procedure. The DHI procedure, also known as direct hair implantation, is a cutting-edge treatment that involves implanting individual follicles from the donor zone into the transplant zone.
Stem Cell Treatment is also a popular procedure. This medical therapy is based on the most recent advancements in regenerative medicine and involves micro-injections of autologous cells taken from the patient's abdomen fat. This treatment has been conceived for diffuse alopecia.
The procedures mentioned above have helped with male alopecia, female alopecia, and other treatments for hair.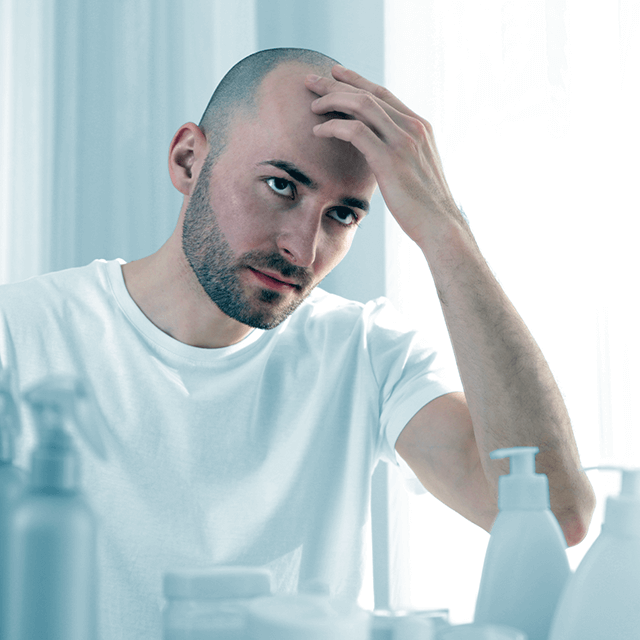 There are lots of methods for treating the many types of male hairloss
Treated Hairloss Symptoms
The Capiclinic can treat these symtoms
Hair loss caused by androgenetic alopecia affects both men and women. Male-pattern baldness is another name for this disease in men.
Hair loss affects a specific region of the scalp and head.
If you have scarring alopecia of a lesser degree.
Scarring alopecia, also referred to as cicatricial alopecia, is a group of hair loss diseases that can affect up to 3% of those who have hair loss. It usually affects healthy men and women of various ages all over the world.
If you have a linear scar and want to keep your hair short.
This might happen when the skin is sliced deeply in a linear fashion, such as after a c section or when a blade or knife cuts through the skin.
The transplanting process
---
The hair transplant process at the Capilclinic includes a few different phases:
Preparation
To guarantee that there are no incompatibilities, they perform a thorough investigation.
You will have an interview with the doctor and a translator to plan the surgery. Before the procedure, you will get local anesthesia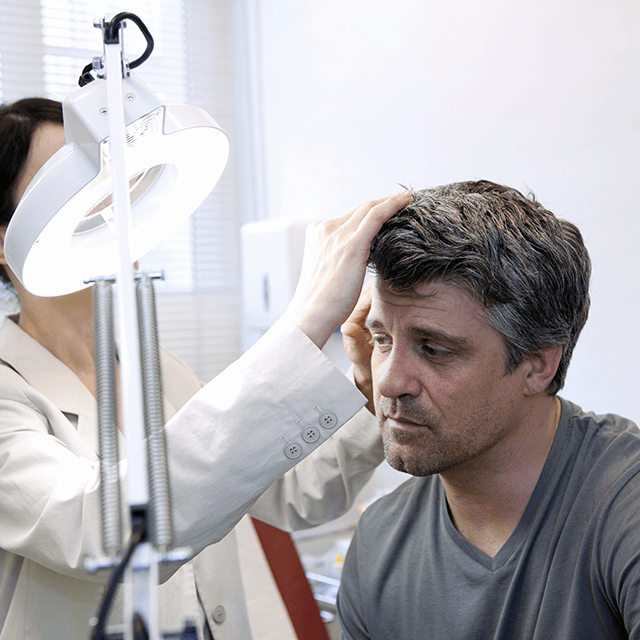 At the first consultation you will be asked about the history of your hair loss, family history et. al.
Phase 1
The extraction of the follicles is the first step in the procedure. The follicular units are removed from the donor region using a 0.6 mm diameter punch. Depending on the demands of each patient, this phase might take anywhere from 3 to 4 hours. The medical professionals take a brief 20-minute break to allow the patient to relax and eat.
Phase 2
The follicles are inserted. Depending on the demands of each patient, this phase might take anywhere from 3 to 4 hours.
Post Operation
After completing your operation, your surgeon will go through what to expect and give you a recovery timeline that is tailored to you. In 6-12 months, you'll have a beautiful, natural head of hair if you follow all of the directions correctly.
---
When it comes to the cost and pricing with a hair transplant at the Capil Clinic, it will depend on the medical facility you choose. The prices in Europe vary from those in Turkey. Let's break that down for you:
| | | | | |
| --- | --- | --- | --- | --- |
| | Capil Clinic Turkey | Capil Clinic London | Capil Clinic Barcelona | Capil Clinic Madrid |
| Hair transplant with FUE | From 1.890 £ | From 3.500 £- 4500 | 2.990€ | 2.990 € |
| Direct hair implant | £ 2000 | – | – | – |
| Pack FUE + Stem Cells | £ 2300 | – | – | – |
| Pack DHI + Stem Cells | £ 2300 | – | – | – |
As you can see from the above table, the branch in Turkey is much more affordable with the same excellent (and even more) services. The packages and prices above generally include the following in Turkey:
Blood test
Private transport and all the transfers
2 nights in a 4* hotel + breakfast
FUE Sapphire hair transplant
First aids
PRP treatment
English translator
If you get the treatment in London, you will receive a free face-to-face assessment and 3 months of free medication.
In Spain, you will get the following with the VIP package:
Pre-operative consultation
FUE Sapphire hair transplant
Unlimited number of graft
1 PRP treatment
1 Dutasteride Mesoterapia
Post-operative consultation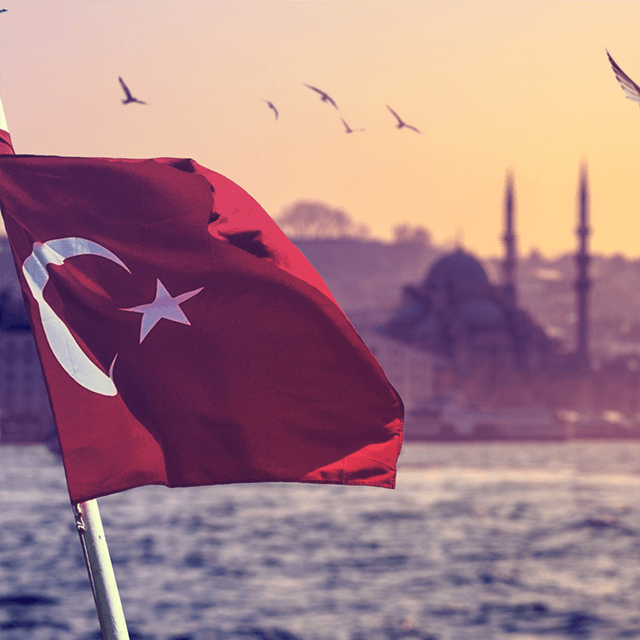 The cost of a hair transplant can be quite steep, especially if its a severe case of hairloss and the procedure is done in Britain.
Financing
Unfortunately, the Capilclinic does not provide a financing option. The full amount is paid to the hospital directly before the hair transplant. Unfortunately, they also don't have many payment options available to patients, and you need to pay for the treatment in cash. The good news is they do accept Pounds, Euros, or Dollars.
Pros and Cons
The Cepilclinic is known as one of the best hair transplant facilities in Turkey and perhaps the world. Their success rate and client satisfaction are astonishing.
To wrap up our review, we've included what we believe are the clinic's pros and cons below:
PROS:
Latest cutting-edge technology & experienced medical professionals.
The first facility in Europe to provide stem cell therapies.
Variety of packages to choose from.
Three countries to choose from.
Transportation and pick-up are well-organized.
Accommodation is top-notch.
A translator is included in some packages to assist the patient.
CONS:
Some patients complained that multiple procedures were done at the same time and that the practices felt rushed.
A translator is provided, but some people revealed that they will not be present during the whole process.
No finance option for the hair transplant.
Fees are only payable in cash on the day of the transplant.
Clinic locations
The Capilclinic has four different locations to choose from. They have one clinic in London, One clinic in istanbul and two clinics in Spain.
| | | | |
| --- | --- | --- | --- |
| Adress | City | Zipcode | Country |
| Feneryolu, Bağdat | Istanbul | 34724 | Turkey |
| Holborn, Grays Inn Road 97 | London | WC1X8TX | UK |
| Carrer de Buenos Aires, n 34-36, | Barcelona | 08036 | Spain |
| Av Del Mediterráneo, 17 | Madrid | 28007 | Spain |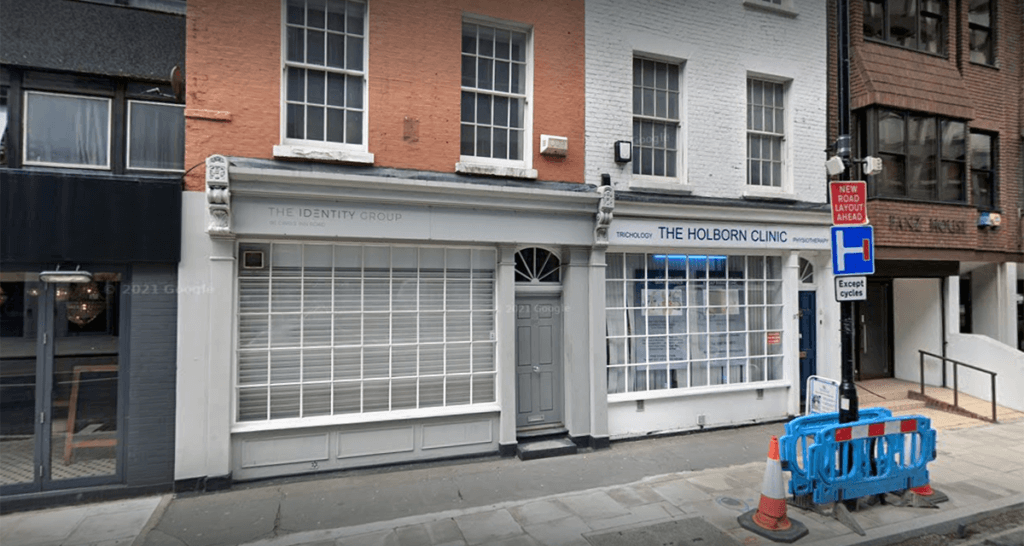 Holborn, Grays Inn Road 97, according to Google maps (Screenshot)