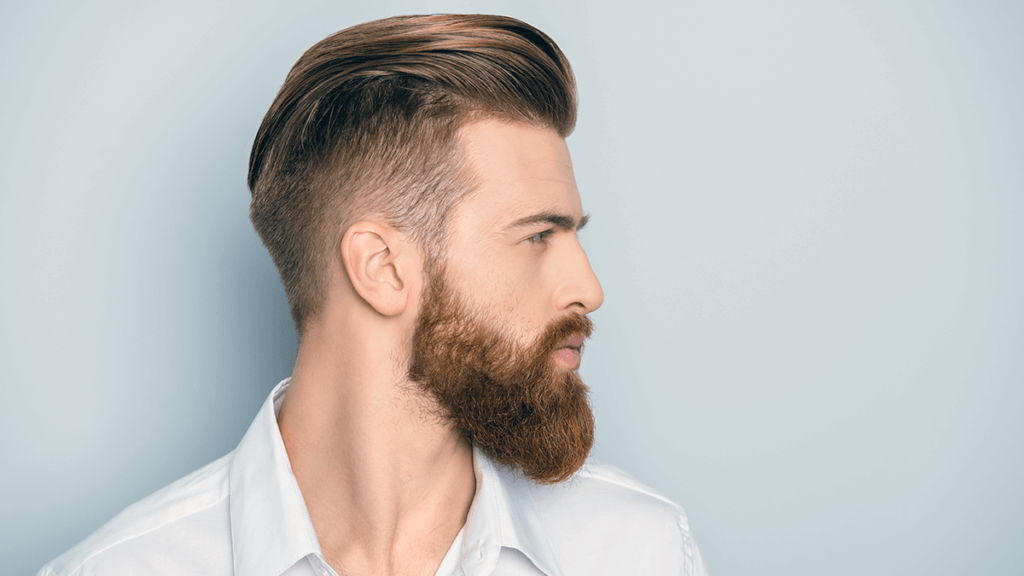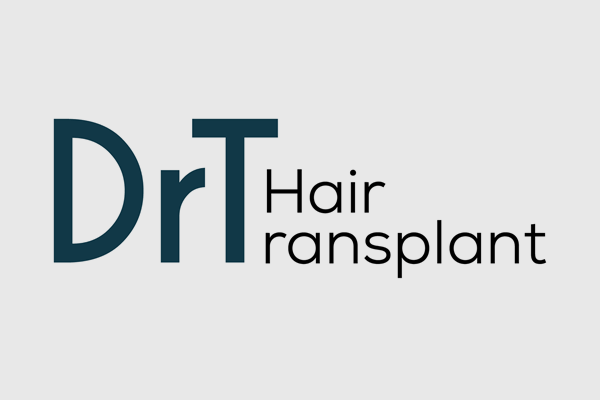 CLINIC REVIEW
Dr Tayfun Oguzoglu clinic hair transplant
Even though losing your hair may be a frightening experience, the Dr. Tayfun Oguzoglu Clinic will provide you with the most significant and most natural-looking hair transplants possible.
DrT Hair Transplant Clinic was founded in 1998 and had been providing hair transplantation services ever since. In 2016, DrT Hair Transplant Clinic expanded its medical services to Kyrenia, Cyprus, from Istanbul, Turkey. The DrT Hair Transplant Clinics in Istanbul and Cyprus have both accepted the evidence-based medicine concept. Their experts stay up to date on the latest technology and make excellent use of them to get the most satisfactory potential outcomes.
DrT hair transplant facilities are JCI certified and have been formally licensed by their national health authorities. Because DrT Hair Transplant Clinics are boutique clinics, they can give their patients high-quality treatments. Furthermore, all of the doctors at DrT Hair Transplant Clinics have international qualifications. Dr. Tayfun Oguzoglu offers hair transplant training to domestic and foreign doctors at their Istanbul and Cyprus clinics.
DrT Hair Transplant Clinics provide hair transplant treatments in a private hospital in Istanbul, and the company's Cyprus facility adheres to the same standards. As a result, their clinics are the safest and most pleasant locations for patients. They also offer lodging and transportation to all of our international patients.
---
Let's take a look at the medical professionals at Dr. Tayfun Oguzoglu Clinic – Who are the experts doing the transplants?
Dr. Tayfun Oguzoglu
Dr. Tayfun Oguzoglu earned his medical degree from Gazi University in Ankara, Turkey, in 1990. In Turkey, he founded the DrT Hair Transplant Clinic in 1998.
Dr. Alev Eceviz
Dr. Alev Eceviz earned her medical degree from SDU in 1996. She began working with Dr. Tayfun Oguzoglu at DrT Hair Transplant Clinic after earning her expert designation.
Dr. Fevzi Kortay
Dr. Fevzi Kortay is a Turkish-British bilingual physician who has been working at DrT Hair Transplant Clinic Istanbul since 2018.
As you can see, the staff doing the actual transplants are very senior in the profession indeed.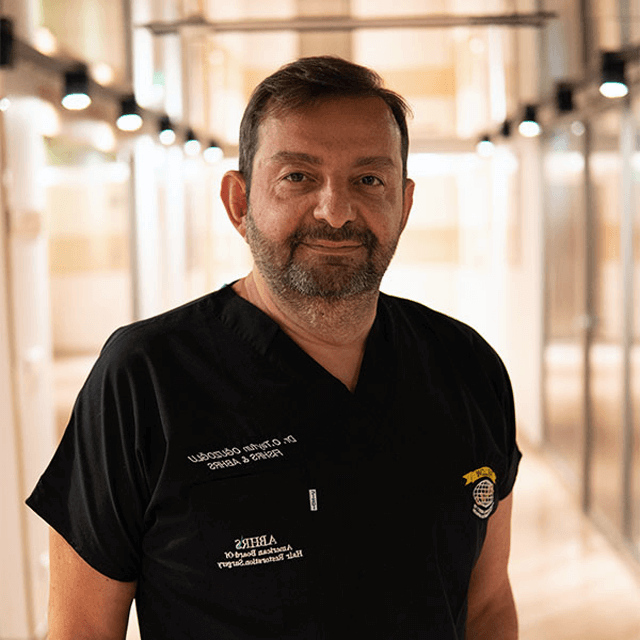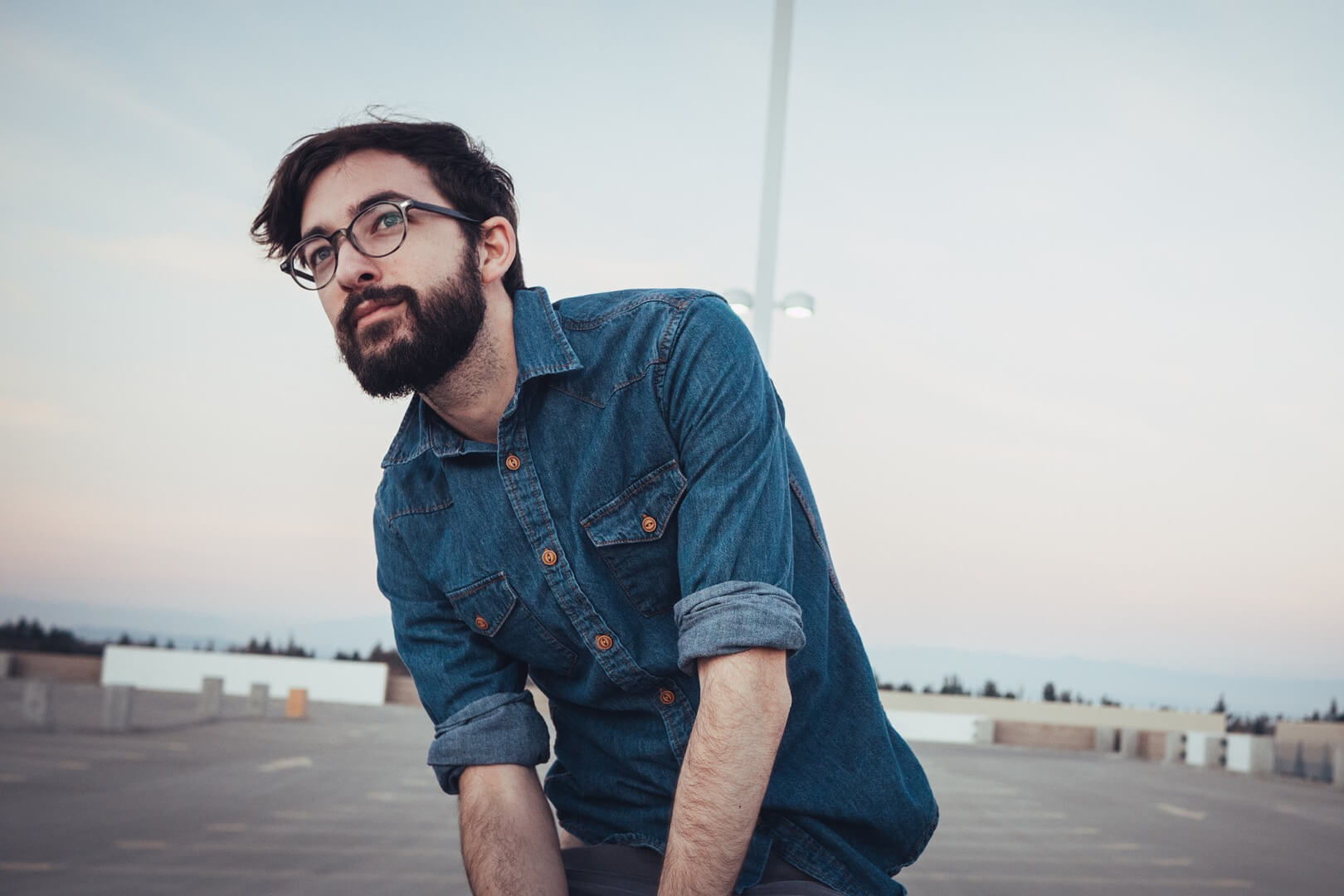 Get the best offer on your future transplant
By comparing the prices of several clinics, you can lower the cost of FUE, FUT or DHI procedures by up to 75%. We collect campaigns, offers and special deals from over 20 clinics in the UK and in Turkey that will give you a clear comparison, that amongst other things will hint at how many grafts you may need
At the DrT Hair Transplant Clinic, they employ three distinct hair transplant procedures. The first is Follicular Unit Extraction (FUE), which has superseded chiefly the older FUT procedure. FUE allows surgeons to harvest hair grafts one by one and is well-known for its excellent outcomes.
The Sapphire Premade Slit (SPS) Method is a modern hair transplantation procedure available at this facility. SPS allows surgeons to graft quicker while still achieving more dense results.
The facility also offersa third method, DHI (Direct Hair Implantation) services. Depending on the kind and degree of hair loss, the type of hair transplant utilized will differ from patient to patient.
Additional services available:
Gradual Sedation
Body Hair Transplant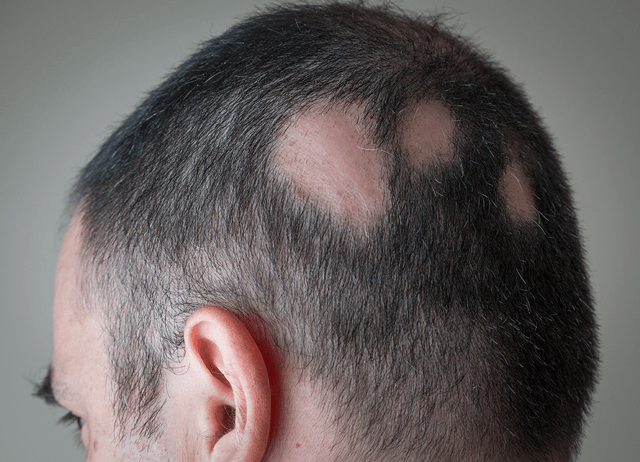 Male pattern baldness is one of the symtoms of hairloss that is treated at Dr Tayfun Oguzoglu clinic
Treated Hairloss Symptoms
The following are some of the most frequent hair loss symptoms and problems addressed at the Dr. Tayfun Oguzoglu Clinic:
Alopecia Areata is an autoimmune disease that causes patchy bald patches. Although NHS may treat this, it is typically a long and unpleasant procedure. However, at Dr. Tayfun Oguzoglu Clinic, you can anticipate the most cutting-edge treatments for alopecia areata.
Male Pattern Baldness
Male pattern baldness is the most common cause of male baldness, also known as androgenetic alopecia. Male pattern baldness can cause balding in the crown, temples, hairline, and other head areas, which medicine can address or a transplant at the Dr. Tayfun Oguzoglu Clinic.
Female Pattern Baldness
Unfortunately, baldness can affect both men and women. On the other hand, female pattern baldness frequently manifests itself at the parting, with the hair growing thinner towards the center of the head. A variety of Dr. Tayfun Oguzoglu products can treat female Pattern Baldness successfully.
The transplanting process
---
You're ready to embark on your journey after your online consultation with DrT Hair Transplant Clinic. This guide contains all of the information you'll need regarding the services you'll receive after arriving in lovely Istanbul or Cyprus for your hair transplant.
Arrival in Istanbul or Cyprus
They promptly organize airport transportation for your arrival and departure flights after you buy your airline tickets.
Their drivers will pick you up from the airport in private automobiles and transport you to your hotel for the remainder of your stay.
So all you have to do is book your flights and arrive in Istanbul or Cyprus; the rest will be taken care of by the Dr. Tayfun Oguzoglu Clinic.
You have till your surgery to visit a variety of tourist sites after checking into your hotel.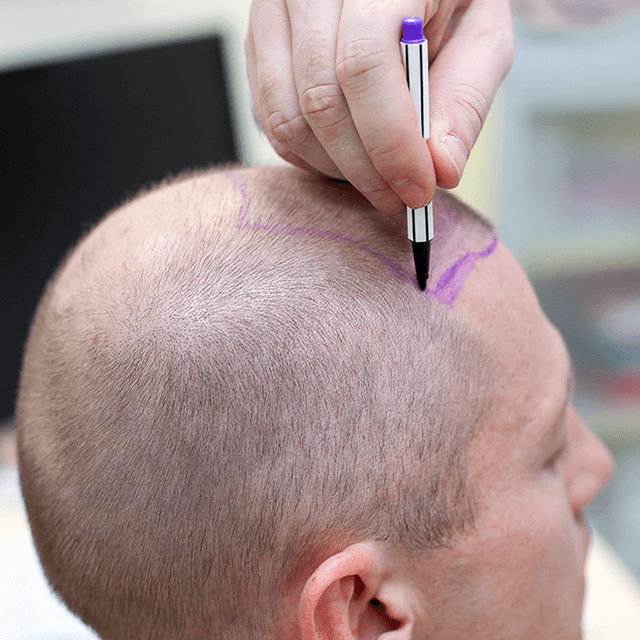 At the first consultation you will be asked about the history of your hair loss, family history et. al.
Operation Day
Their driver will pick you up from your hotel lobby on the day of your surgery. Your patient coordinator will contact you the day before to advise you of the collection time.
When you arrive at DrT Hair Transplant Clinics, your patient coordinator will greet you and help you for the duration of your stay.
You will then have a personal consultation with your doctor.
Your doctor and medical team will prepare you for surgery after your consultation. The surgery will take about 4 to 5 hours.
There will be a lunch break between your operations, and the clinic will provide you with a light meal.
In addition, your doctor and a patient coordinator will give you the required medicines and information regarding your first night following the operation after the procedure.
After that, their driver will return you to your hotel for a restful night's sleep.
Postoperative Examination and First Hair Wash
The clinic will examine you and give you your first hair wash the day after your procedure.
Their driver will once again pick you up from your hotel lobby at the time set by your patient coordinator. Your doctor will examine the state of your surgery area.
Departure
After the initial wash and inspection, the majority of patients fly back home. Their driver will pick you up and return you to the airport to catch your flight back home.
Of course, you can extend your trip and enjoy visiting additional tourist destinations.
---
When a clinic or operation does not provide hair transplant packages online, it might be frustrating to determine if this clinic will match your budget and expectations. Unfortunately, there is little information available because hair transplants differ from person to person, so yours might cost more or less than prior clients'.
Dr. Tayfun Oguzoglu Clinic does not disclose direct pricing on their website; instead, you will have a better understanding of the fee after your initial consultation. Additionally, the clinic can give no estimate until you have been evaluated since the clinic is devoted to providing accurate and fair estimates.
However, to give you an idea, a hair transplant at Dr. T can cost you around 3000 € for the FUE procedure. That comes down to 3000 grafts.
| | | | |
| --- | --- | --- | --- |
| | Turkey | Sweden | USA |
| 2000 transplantat | 21400 SEK / $2280 | 95500 SEK | $12,000 |
| 5000 transplantat | 53500 SEK / $5700 | 238600 SEK | $30,000 |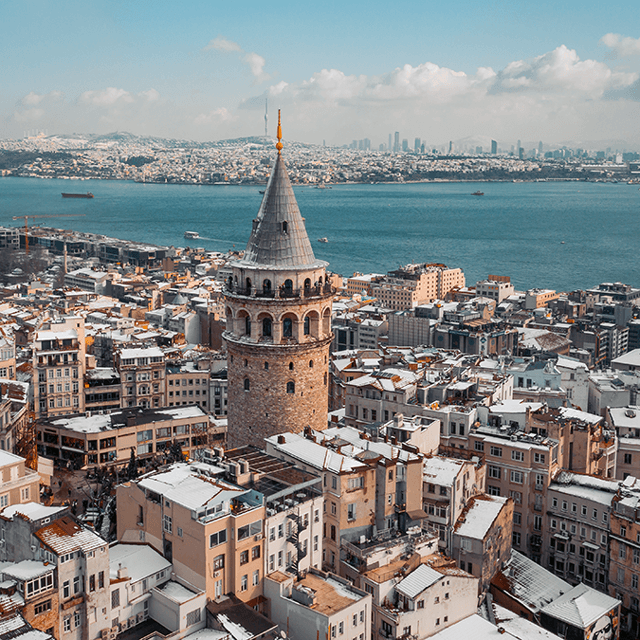 The cost of a hair transplant can be quite steep, especially if its a severe case of hairloss and the procedure is done in Britain.
Financing
Unfortunately, this clinic does not provide any financing alternatives. You will be charged in full for the procedure. The cost of a hair transplant at this facility is relatively high, so be sure you have set aside enough money for your surgery. Alternatively, you can also get financed through your local bank.
Pros and Cons
After reviewing the R Dr. Tayfun Oguzoglu Clinic and reading many of their 5* ratings, it's easy to conclude that this clinic offers a complete aesthetic experience unlike any other, with treatment accessible for a wide range of cosmetic issues.
Having said that, we feel this operation has benefits and drawbacks, which we shall outline below:
PROS
English website available
Detailed information of procedures
Team information available
English speaking driver/coordinator available
5 star Western standard hotel included
VIP Transfers included
Laser Measured Hairline, Density Measurement- and Donor Area Selection Tool
CONS:
Limited surgical hair treatments offered
Little information on their website
No clear price list is available
No finance options
No possibility to reschedule booking for free
No pre-operational consultations included
No, pre-operational kit included
No, nutrition advice and supplements
No, 3-night stay in 5-star hotel but only 2 nights
No blood test done upon arrival
Less comfort, no lunch, entertainment, clothes
No regulated EU Accredited Private Hospital with own room for surgery
Not hospital Endorsed and Guaranteed operation
Does not have A-license (regulated by the Turkish government
Clinic locations
The main office and clinic of Dr. Tayfun Oguzoglu is conveniently located in Istanbul, Turkey. But they also have another location in the turkish side of Cyprus in the city of Kyrenia.
Additionally, they also have consultation offices in Munich, Germany. Having consultation offices in Germany will make the pre-opp logistics easier. The German office is able to provide information in German or English. For the majority of British citizens this is a minor benefit though.
| | | | |
| --- | --- | --- | --- |
| Adress | City | Zipcode | Country |
| Rüzgarlıbahçe Mahallesi,Özel Medistate Kavacık Hst. | Istanbul | 34805 | Turkey |
| ? | Kyrenia | ? | Turkey |
| | | | |