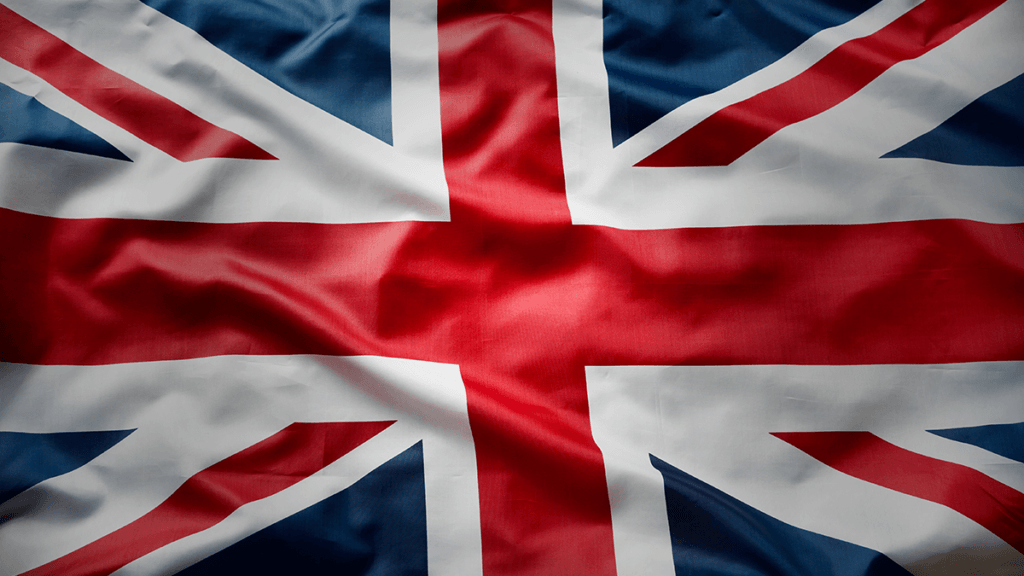 Best Hair Transplants In The UK
The best hair transplant UK for you is subjective to your special needs. A clinic may claim to provide the best hair transplant in the UK, but how can you be sure it fits your situation?
That's where we come in. We provide accurate and comprehensive comparisons to allow you to determine the best hair transplant for you. We have comprised this informative guide to show you how you can compare clinics yourself, and allow you to understand how the clinics attract their customers.
You can also find our current listing below for the ranking positions of clinics in the UK and why each clinic deserve a certain ranking. We have two more listings: an overview of all hair transplant clinics domestic and abroad, and a special listing for Turkish hair transplant clinics only.
Capilclinic is a hair grafting specialist clinic with five-star facilities in the Florence Nightingale Hospital in Istanbul – Turkey. Dr. Oguz leads the medical staff at the clinic. It is regarded as one of the better places in Istanbul to receive a hair transplant by the domestic population.
How To Compare Hair Clinics In The UK
Medical teaching has advanced, allowing doctors all around the UK to subspecialise in hair transplantation procedures more easily. This has resulted in a bloom of hair transplant clinics in the UK, making it harder to choose between the top-ranking ones
Comprehensive research is essential when deciding which hair transplant surgeon you want to carry out your procedure. And so, we recommend following our steps highlighted below to find the most proficient results.
First and foremost; patient reviews. The top UK hair transplant clinics are often those with hundreds, if not thousands of reviews from satisfied customers. Reading these reviews thoroughly can give you a realistic idea of what the hair transplantation process is like from start to finish, as well as give you a true insight into both the surgical artistry of your doctor and the level of hospitality received. Using UK hair transplant clinics review databases can help you shortlist these reviews.
Secondly, pricing. UK hair transplant prices vary from clinic to clinic. Remember, hair transplants are surgical procedures. The treatments are then priced depending on the surgeon's time, the staffing requirements, types of equipment used, and administration fees. Compare costs, and rule out any that seem extortionate or too-good-to-be-true.
Lastly, staffing and expertise. Is the clinic staffed well? Do they openly praise their hair transplant surgeon? Does this surgeon perform hair transplants using multiple techniques? These are all questions that need to be asked.
Pricing And Costs
With more and more people opting for a hair transplant to restore and rejuvenate their look, the cost of hair transplant in the UK has been rising. UK hair transplant prices vary depending on the hair transplant surgeon's reputation, the number of grafts you need to be extracted, and the costs of the clinic itself.
The cost of a follicular unit extraction (FUE) hair transplant in the UK have a range of around £2.5 – £ 5 per graft, or between £1500-£6000 per package. However, prices can cost upwards of £10,000 or even £30 000 , with alternative hair transplant procedures such as DHI or U-FUE costing 25-50% more.
If you are trying to find a hair transplant in UK cheap and budget-friendly, then you need to consider why. For example, if 10 hair transplant clinics that you have researched cost an average of £3,500 per procedure, and the next one costs only £1500, something has to be wrong with the legitimacy of the clinic.
The best hair transplant UK cost is rather subjective. A hair transplant in the likes of Harley Street, a renowned cosmetic sector in London, can be of higher cost than a hair transplant clinic in Birmingham or Manchester due to clinic fees alone.
With that being said, although the UK is notoriously more expensive than Turkey for hair transplants, most clinics will offer some sort of finance options, allowing you to pay for your treatment in a flexible manner. Do your research, establish your budget, and short-list those that fall within a realistic price range.
Staff And Expertise
There is a multitude of renowned world-class hair transplant surgeons in the UK operating at various clinics, all of whom are accredited with the appropriate surgical boards. This makes it increasingly difficult to distinguish between the best UK hair transplant surgeons. So how can you create a shortlist?
Firstly, check the clinic's website. Do they have an about page for their surgeon? Do they discuss in detail the surgeon's accreditations, surgical techniques, and the number of procedures they have performed? If not, then this could be a clinic to question, and it may be worth digging deeper to find better details.
Secondly, you need to ask yourself when did this surgeon qualify as a hair transplant specialist? Although there is no questioning the excellence of the UK medical education system, more often than not, patients will opt for a surgeon with years of experience rather than one that is newly qualified.
Lastly, and we re-iterate this; patient reviews. How have other patients reviewed their hair transplant procedure from this surgeon? Are they all satisfied with their results? Has anything stood out, either positively or negatively? Identifying this set of criteria can help you distinguish between the top UK hair transplant surgeons.
Offered Procedures
There are two main surgical techniques that are desired to restore lost hair – FUE and FUT (follicular unit transplantation). Finding the best FUE hair transplant UK residents have benefited from may be simple due to the sheer fact that it is amongst the oldest techniques. However, you need to research your surgeon's ability and check whether they can perform a variety of hair transplant techniques depending on your level of hair loss.
Most clinics tailor the hair transplant procedure to your requirements. However, if a surgeon only claims to provide FUE and FUT hair transplants, they may not be able to offer you an alternative such as a DHI (direct hair transplant), PRP (plasma rich protein), or the current innovative technique, the Sapphire FUE transplant.
However, your procedure is not the only aspect of your hair transplant. It is recommended to compare the level of aftercare offered by these clinics. Patient reviews will help you understand the level of patient care these clinics offer once the transplant is technique. Will your surgeon offer you follow-up appointments? Is there a helpline to call in case of complications?
Filter out the clinics that offer the most comprehensive treatments and patient care that starts from the moment you step foot through the door to the moment you can confidently restyle your new hair.
The Transplanting Process
The transplant process starts at the consultation. Private treatments in the UK are renowned for having high consultation fees. At the price of these consultations, you want to make sure that you will receive the most comprehensive consultation. However, these fees may be incorporated into your full hair transplant cost. Clinics offering free consultations typically offer higher-priced hair transplants, but usually the costs even up.
Your next stage is the hair transplant process. Before choosing a clinic, you can check their website to see how they perform their hair transplants. How much time hair transplant takes depends on your surgeon's ability to perform the procedure, the number of staff they have assisting them, and the availability of the most modern surgical equipment. On average, a hair transplant surgery process takes around 2-3 hours, not including the pre and post-operative stages of care.
If you are getting a large number of follicles grafted depending on the area you are wanting to be treated, your procedure may last longer and may therefore cost more. A complete breakdown of your procedure costs should be given to you by your surgeon during your initial consultation.
Once the transplant is done, you will be given an aftercare handbook and a set of instructions to follow to ensure complete and proper recovery.
Accommodation And Travel
Although UK clinics are far more easily accessible than those in Turkey, accommodation is still a significant factor to consider when choosing a clinic. Most hair transplant clinics are in London, and not everyone can afford to live within the surrounding areas. A hair transplant procedure may cost £4,000, but, you need to then add on the costs of travel and a night stay at a nearby accommodation may be upwards of £200 per night depending on the location of your clinic.
There are various UK hair transplant Manchester, Birmingham, and Northern England clinics available, all of which are staffed by UK-certified plastic surgeons. However, their reputation may not be as high as those in London due to the popularity or fame of the clinics.
Do your research, find a hair transplant UK near you, and check to see whether they offer the same competitively priced yet comprehensive hair transplant procedures as their competitors in London, and you may save yourself a considerable sum of money.
With that being said, some UK hair transplant clinics may offer a package including travel allowances. This may include transport, accommodation, or both. When budgeting for your hair transplant, add a 10% leverage to your maximum allowance to cover any additional travel costs.
Get A Free Quote From All Listed Clinics
If you are planning a trip to the United Kingdom, or already live in the country, and want to have the best possible hair transplant, then you can turn to our experts for the best hair transplant quote tailored to your budget.
Using the form found on our website, you can fill in the required information regarding your hair loss, budget, and desired location, as well as send in a photo of your current hair situation for a fully comprehensive analysis of the clinics suited to you. We look forward to helping you achieve the rejuvenated look you desire and hope that with our expertise, you can go back to looking young, fresh, and have the confidence you so deserve.