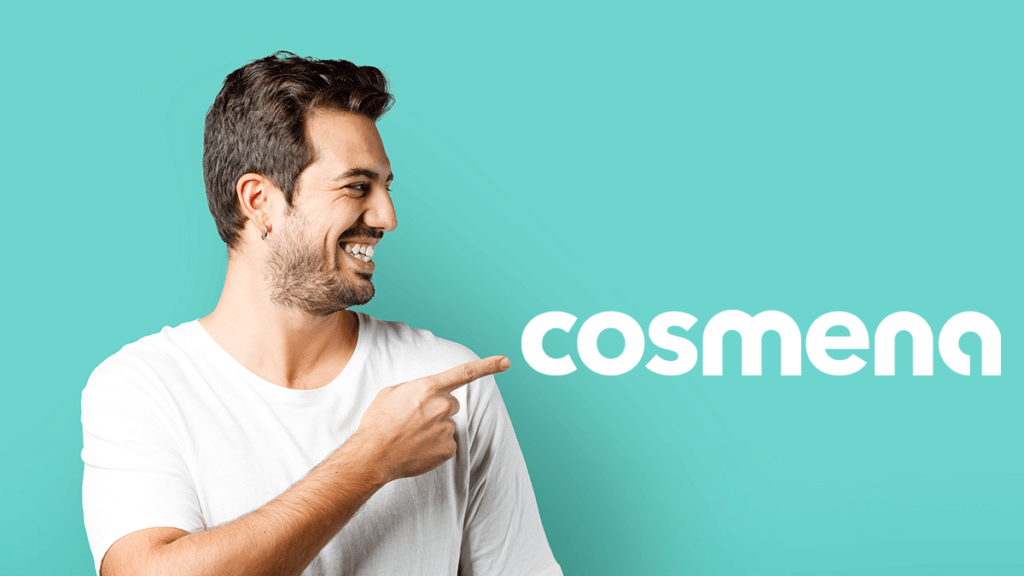 About Us
We all to well understand the frustrations of hair loss, which in itself was one of the major reasons we created this website and platform. The impact hair loss can have on you can be rather substantial.
We wanted to create a resource that we ourselves had need for when we first got struck by the curse ten years ago. Every day of your life is influenced by how you feel, which is why you work so hard to get and remain healthy. We're here to help, advise, and inspire you no matter what route you choose for your hair loss.
Our Ambition is to cut through the clutter with uncomplicated, expert-reviewed, person-first experiences and articles aimed at assisting you in making the best choices for yourself and the people you care about.
Enabling You to take control of your appearance.
Cosmena covers all aspects of physical and mental health freely and fairly. And, since individuals come to us with unique variations of hair loss, we listen carefully and prioritize empathy across our business.From our viewpoints to our dedication to inclusion, you'll hopefully see that we sympathize with you for real.
Cosmena is founded and operated by the Swedish company Cosmena AB – Read more about us here. We compare and evaluate Hair transplant clinics in both UK and abroad. We have the best researched and presented content regarding hair loss on the web and are proud to be recognized for providing an objective and unbiased comparison of hair transplant clinics.
We do not give you medical advice however or make direct recommendations on your hairloss – that is a thing between you and your doctor. Instead we present you with the best resource on hair loss and hair transplants that the web has to offer so that you may select a product that matches your requirements.
—————————————————————————————————————————
Medical Affairs
The Medical Affairs team at Cosmena guarantees that the company's content, products, and services adhere to the highest medical integrity standards. In addition, our experts work hard to ensure that the information we post is accurate, evidence-based, up to date, person-centred, and trustworthy.
Editorial
The Editorial at Cosmena is committed to making health and wellness information accessible, clear, and actionable so that readers can make the most meaningful health choices possible. Qualified authors, editors, doctors, and other professionals develop, fact-check, and evaluate our material.
To guarantee accuracy, each piece of clinical information is subjected to a rigorous review procedure by medical specialists. In each article, we follow stringent sourcing requirements and credit or link to sources. In addition, our specialists examine the health and wellness field regularly, and we update our articles as new information becomes available.