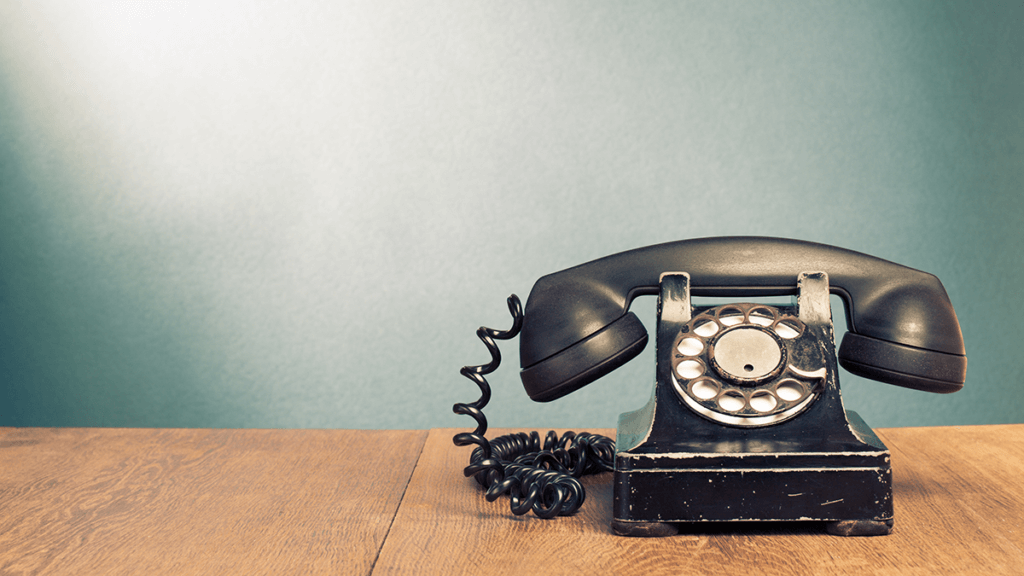 Contact us
The main goal of Cosmena.com is to provide our readers and clients with high-quality information that is easy to understand and that stimulates them to engage in healthy activities as they traverse their health and well-being journeys.
When a reader informs us of a potential problem with our content, such as incomplete, incorrect, outdated, unclear, or contradictory information, we aim to respond quickly to resolve the issue.
General Contact
Complaints & Edits
Our complaints and editorial teams will investigate the information, identify areas for improvement, and republish our material with the required changes. If you have any complaints or recommendations, please send an email to ​​info(at)odo.farm. We will respond in a timely manner.
Privacy & GDPR concerns
Your privacy is very important to us. We may store some information you supply to us via this website on servers outside the EU. Please do not enter the info if you do not consent to such placement. If you have any queries, please email us.  
Disclaimer
Cosmena is a digital publication and does not provide personal medical or health advice. For explicit medical advice regarding cosmetic surgury – talk directly to your doctor or medical proffesional.
If you have a medical emergency, contact your local emergency services or go to the closest urgent care facility or emergency hospital as quickly as possible.