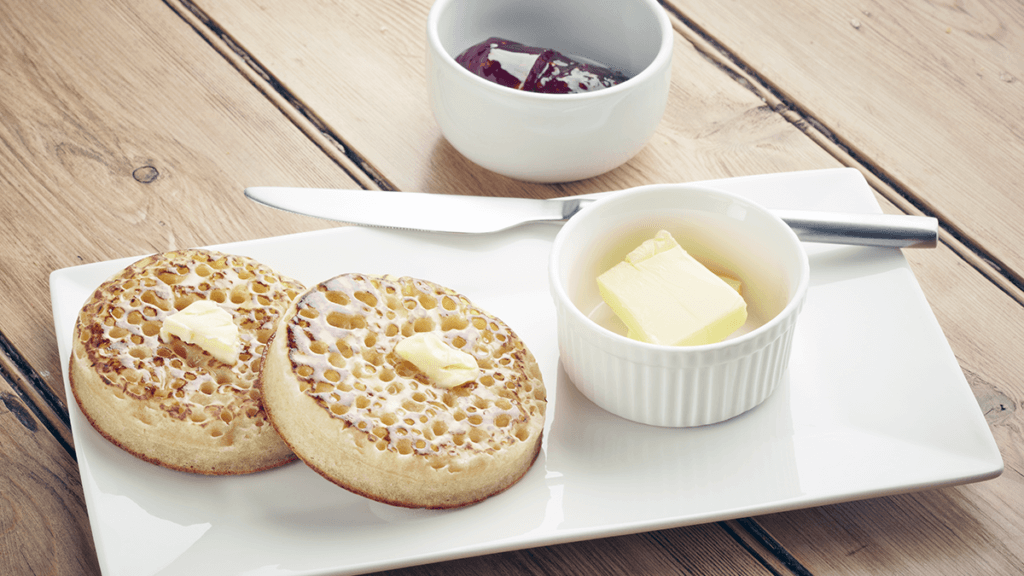 Cookies
If you browse our website from your computer, tablet, or mobile device you must accept some of our cookies. If you don't allow cookies on your device, you won't be able to store and retrieve quotations or informative information from our website. In some cases, you might even be unable to access some services.
At Cosmena.com, we value your privacy. Therefore, cookies are essential for our website to work. Other cookies help us tailor your experience on our site, ensuring that the information and advertising you see is relevant to you, keep our site safe, and assess how well our site performs.
What Are Cookies
A cookie is placed on your browser by the website you visit and allows information to be kept on your device's hard drive. Cookies enable a device to be recognized as having previously viewed another website. This helps us identify you as a unique client and collects data about your website use. Cookies are widely used online and cause no damage to your device.
Usage on Cosmena.com
The following cookies are used on our website:
Necessary
Performance
Functionality
Marketing
Certain cookies are only valid for the length of your visit to our website and are removed when you leave. Others are 'persistent cookies,' which remain on your device until erased.
Most cookies are placed by Cosmena.com (first-party cookies); however, some may be set by our permitted business partners (third-party cookies).
Necessary Cookies
These cookies are required to navigate the website and enjoy its features, such as accessing secure sections. Therefore, we cannot guarantee your ability to use our websites without them.
Strictly Necessary Cookies are used to:
Authenticate and validate web requests ensuring the information submitted on our website is safe and not accessible by other parties.
Performance Cookies
These cookies gather data on how users use a website, such as which pages they visit most often and whether they get error messages.
These cookies do not gather personal data. The data these cookies collect is anonymous. It merely helps a website operate better. Some Performance Cookies are handled for us by third parties, which are listed in this policy.
Performance Cookies are used for:
Collecting anonymized aggregated data that helps us maintain and improve our services and personalize the website to consumer demands assessing advertisement efficacy
Functionality Cookies
These cookies on the website remember your choices (such as your name, and contact details) when filling out one our forms
Functionality Cookies are only used for storing and later utilizing the information you consent to give us in the forms.
Marketing Cookies
Internet Protocol (IP) addresses and device IDs are used to track your visits to our website. In addition, cookies are placed on our websites to ensure that the ads they show you are relevant to your interests and requirements. These cookies gather information about your online surfing activities and enable our providers to follow you across websites so they can show you our ads.
These cookies help our partners and us:
Analyze the performance of our advertising and promotions on third-party websites.
Help us decide what to include in our marketing emails to you and when to send them.