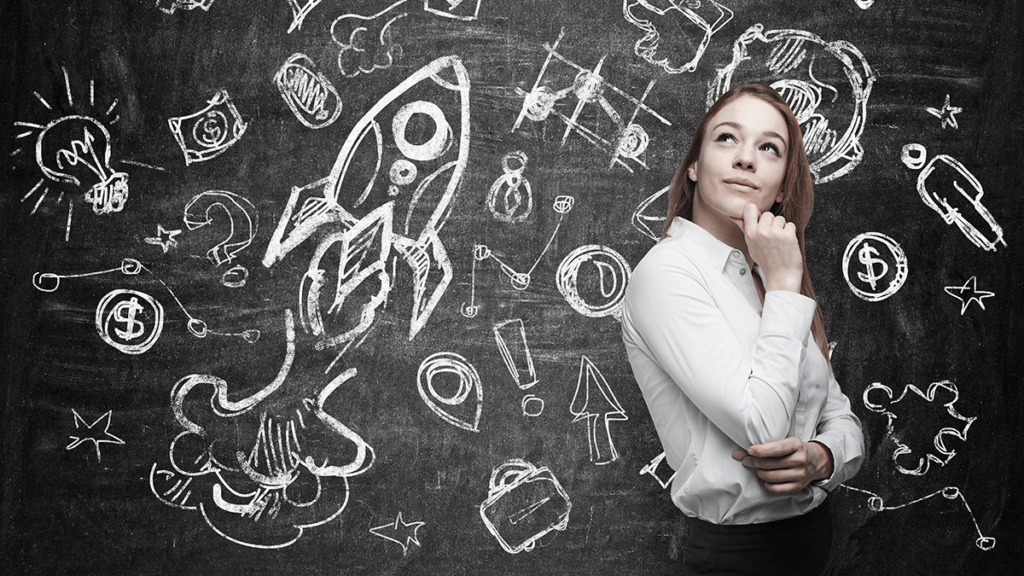 Advertise with us
Cosmena aims to be The most trusted source in the publics quest for Safe, cheap and succesful hair transplants and healthcare information regarding hair loss. We are dedicated to providing authoritative, engaging, and practical knowledge that inspires and leads you to the most outstanding potential health results for you and your family.
Cosmena produces content and experiences that adhere to solid editorial and medical requirements to guarantee accuracy, currency, and clarity.
Paid Adverts appears on Cosmena assets, including webpages, apps, social media, and partner publications, and is one of the ways that Cosmena.com is financed
Offered formats
Banner ads in several diffirent common formats on a sitewide basis on Cosmena.com.
Email advertising. We have a weekly newsletter to our readers and registered participants. Here we offer both text and banner adverts.
Social media. We have four official channels for Cosmena.com: Twitter, Facebook, Instagram and Linkedin. We also have several partnerships with relevant pages and influencers to our main group demographic.
For more information on demographic data, formats, scheduling, prices et. al. contact our advertising department.
Policy on Advertising and Sponsorship
Scrutiny of proposed adverts
We have complete control over the sorts of advertisements that will be allowed and shown on Cosmena sites. In addition, we have the right to refuse, cancel, or delete any ad for any reason at any time.
We do not recommend any of the offered items or services
Although items may appear on our site as advertising, our acceptance of any ad in no way constitutes an endorsement of the product(s) and/or service(s) promoted or of the firm that makes, distributes, or promotes these product(s) or service(s) (s).
We will not allow certain sorts of advertisements
We will not accept any factually incorrect advertisement or, in our judgment, in bad taste. Pharmaceutical advertising is only permitted for FDA-approved indications (FDA).
Advertised items must be on the market and easily accessible. Therefore, Cosmena will not allow the posting of any advertisement for hazardous, unlawful, or offensive items or services at any time.
Advertisements must not include false, misleading, or offensive content, including anything that misrepresents, ridicules or insults a group or person based on race, colour, national origin, age, religion, sex, sexual orientation, or handicap.
Advertisements should not include defamatory, libellous, slanderous, or threatening content. In addition, alcohol, guns, ammunition, pyrotechnics, gambling, pornography, cigarettes, political campaigns, or the imitation of news or an emergency are all prohibited.
We clearly differentiate between advertisements and journalistic material
We keep a clear distinction between adverts and editorial material in all cases. All advertisements on Cosmena sites are clearly and unmistakably labelled as such.
We make a clear distinction between sponsored and unsponsored material
Cosmena is looking for sponsorship from reputable research organizations, manufacturers, and other service providers. Sponsorships support Cosmena financially and assist our users by offering up-to-date information about health services, drugs, and treatments.
Sponsored editorial material is subject to our editorial guidelines and is evaluated by our editorial staff.
Affiliate program
Our health and wellness editors will add links to relevant items that they believe will be valuable to our readers as part of the article production process. While all goods are selected independently, we want you to know that if you purchase at the retailer's site within 24 hours of clicking on one of the links we give, Cosmena may get a payment.
We make it obvious which material is part of a Partner program
Cosmena may sometimes collaborate with goods, services, or organizations that connect with our objective. Cosmena evaluates the quality of these items, services, or organizations and only offers what it believes is beneficial to and in the best interests of our readers.