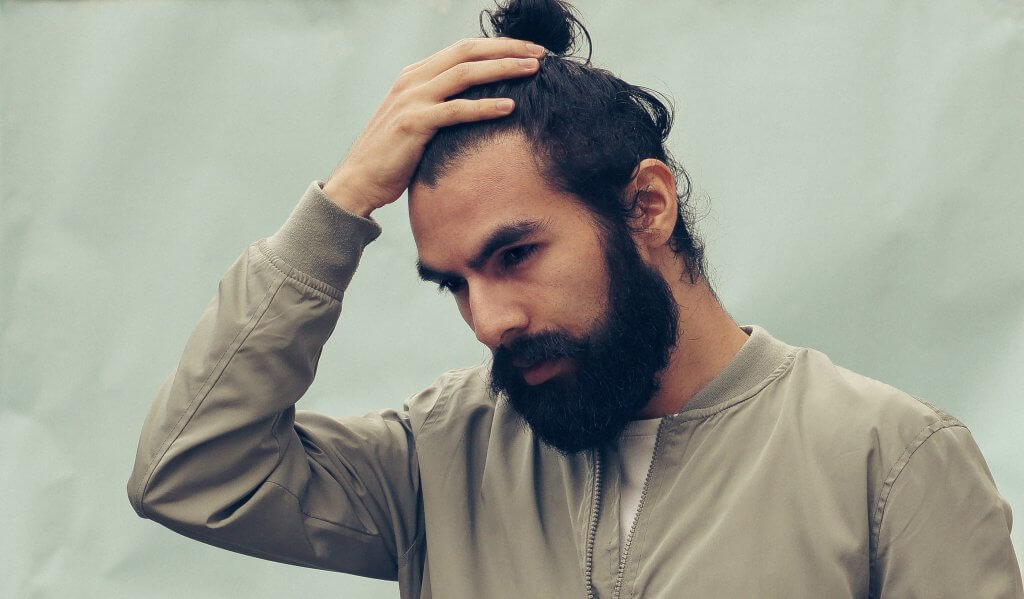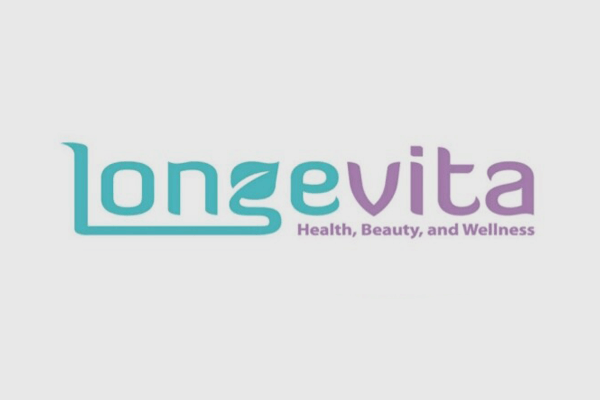 Pros
Lifetime guarantee for Hair Transplants
Initial consultation can take place in UK, while the surgury can take place in Turkey. Combining UK security and comfort with a cheap turkish transplant
Free inital consultation Online
Cons
Not a lot of information regarding Transfer to the clinic, hotel or flight options for medical tourists
Not transparent regarding pricing
Unclear how the full hair transplant process look like
CLINIC REVIEW
Longevita Hair transplant
Choosing non-surgical hair solutions or a hair transplant clinic might be time-consuming and quite scary at first. However, Longevita Hair Transplant in Turkey has earned a reputation for itself in the field of hair transplants in recent years, owing to the availability of low-cost, highly experienced hair transplant surgeons and globally certified hospitals and hair clinics. So let's take a closer look at this clinic.
Longevita is a UK-based company that provides a lifetime warranty on hair transplant procedures. Depending on the patient's preferences, hair transplants might be performed in Istanbul, Turkey, or London, UK. Before the hair transplant procedure, a free consultation, hairline design, and treatment program based on the globally recognized Norwood Scale are accessible either in person or online.
Longevita has treated over 15000 patients and received over 1500 five-star evaluations on impartial online review websites in the past ten years. Longevita picks the best skilled and experienced surgeons.
Longevita has international standard medical institutions with worldwide certifications for hygiene and quality. On top of that, Longevita's specialized aftercare assistance provides complete peace of mind.
And the best thing? Patients in London, UK, can be seen by a medical expert before or after their hair surgery.
---
Longevita understands the significance of combining quality and cost, and they only deal with the most qualified and internationally renowned physicians for their hair transplant treatments.
The hair transplant doctors and surgeons are carefully selected based on their qualifications, experience, and expertise to ensure that they can accommodate all international patients, regardless of hair type, scalp quality, or ethnicity.
Dr. Kuddusi Onay is a hair transplant surgeon who has been doing FUE hair transplant surgery since 2014. Dr. Sakir Akdemir is another hair transplant surgeon at Longevita. Since 2014, Dr. Akdemir has started doing FUE hair transplants.
Yasemin Turgut has been an FUE hair transplant surgeon since 2005. And since 2012, Bahar Kara, a hair transplant surgeon, has started doing FUE hair transplants.
No doubt you will be in the best hands!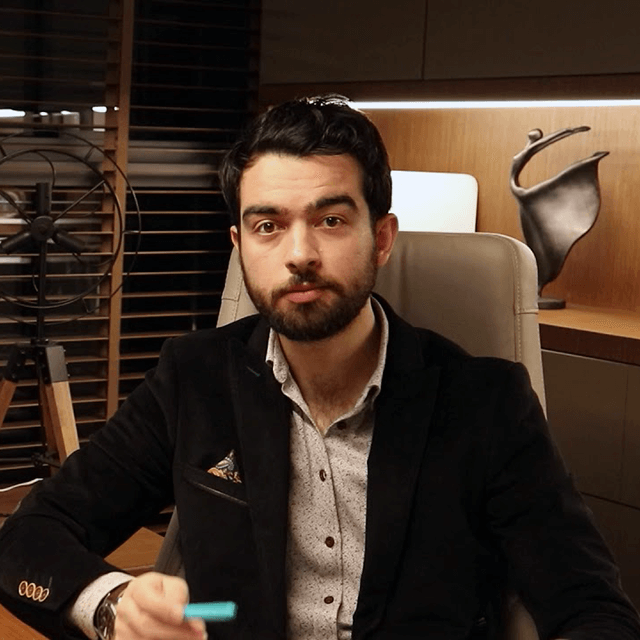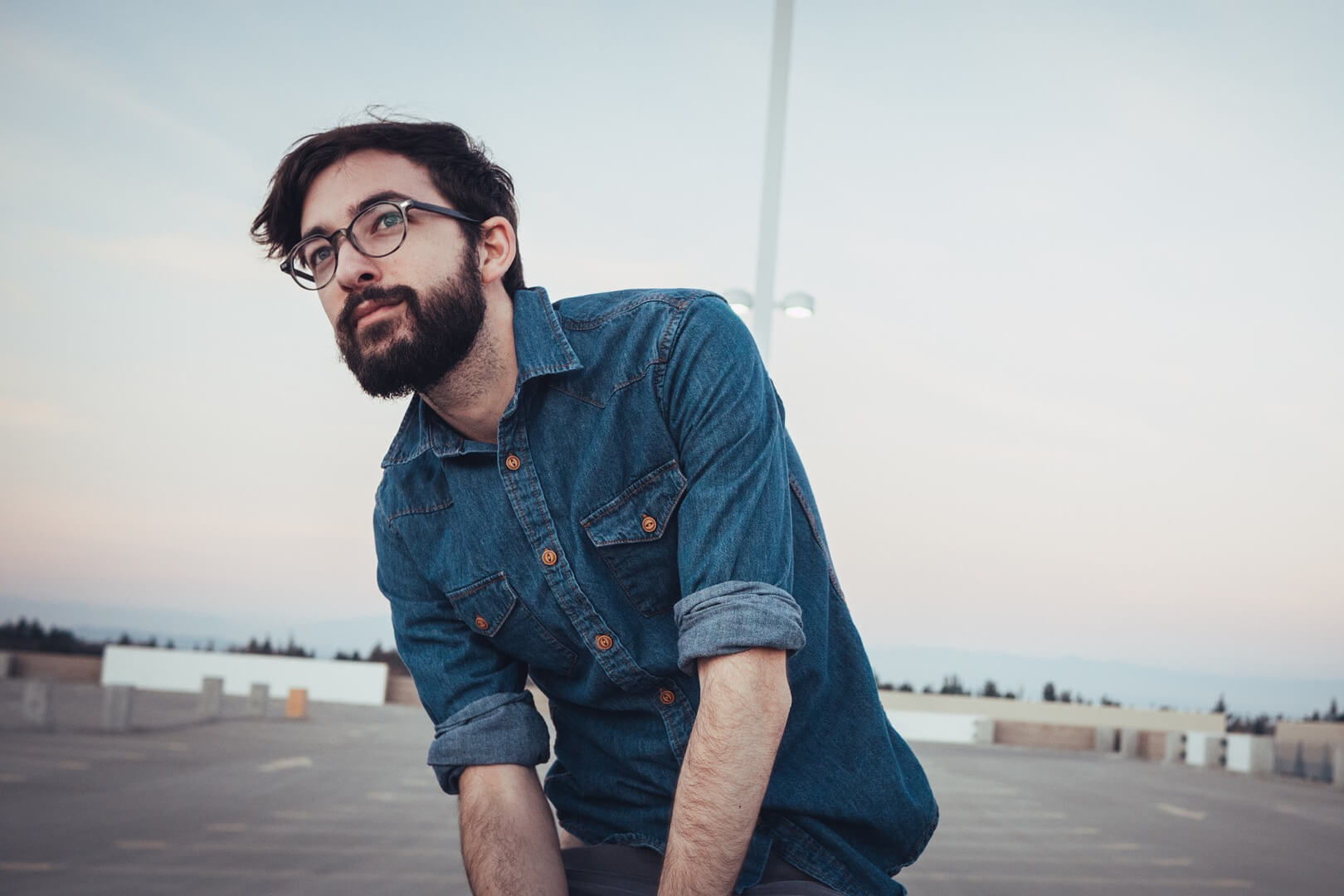 Get the best offer on your future transplant
By comparing the prices of several clinics, you can lower the cost of FUE, FUT or DHI procedures by up to 75%. We collect campaigns, offers and special deals from over 20 clinics in the UK and in Turkey that will give you a clear comparison, that amongst other things will hint at how many grafts you may need
---
Longevita has a long list of procedures.
The Follicular Unit Extraction technique is the most often used for hair transplants (FUE). The FUE Hair Transplant procedure includes the extraction of individual hair roots from the donor area and the unit-by-unit transplanting of these follicles to the balding areas.
Another procedure is Follicular Unit Transplantation (FUT), which entails removing a strip of skin from the donor region and extracting the hair follicles needed for the implant from that strip. Understandably, this would necessitate subsequent sewing of the donor region wound, leaving some lasting scars on the donor area.
Direct Hair Implantation (DHI) is a more sophisticated procedure that uses a specific medical device called the Choi Implanter Pen. Follicles are put one by one into the Choi Implanter Pen and introduced to the balding regions of the scalp, essentially allowing the incision and transplantation to occur concurrently.
To create more minor scars and accomplish a faster healing time, they use sapphire blades with the Sapphire Hair Transplant rather than typical blades for incisions made with the standard FUE procedure.
More customized procedures, such as Female Hair Transplant, Unshaven Hair Transplant, and Afro Hair Transplant, can also be conducted depending on the patient's hair type and choice.
Additionally, they may transplant not just your head hair but also your beard, mustache, and even your sideburns. Longvita can implant hair into the chest, abdomen, armpits, or pubic area.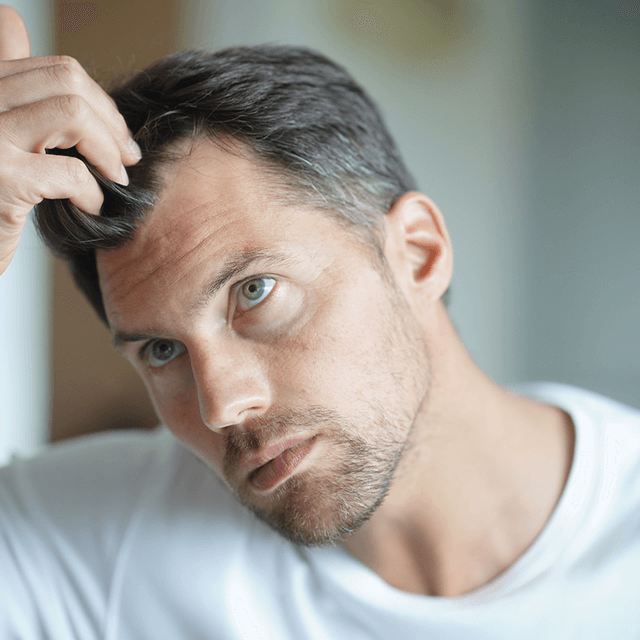 Treated Hairloss Symptoms
When hair loss occurs, most individuals believe it is the end of their distinctive appearance. However, at the Longevita Hair Transplant clinic, you don't have to accept your baldness.
At The Longevita Hair Transplant Clinic, you can get treated for the following symptoms :
Hereditary hair loss, also known as male pattern baldness, is a genetic disease in which hair spends less time actively developing. As a result, hair begins to fall from the temples and hairline, and the crown begins to thin.
A receding hairline is the first indication, which might look uneven but usually evolves into an M shape. Hair on the top or back of the head generally starts to fall out after this, creating a bald patch. The two indications will then merge, resulting in a more prominent bald spot.
Hair Loss in the Eyebrows
We frequently overlook the role of the brows in molding our faces. Eyebrows not only help us achieve a youthful appearance, but they also allow us to express our feelings. Unfortunately, several causes can cause eyebrow hair loss.
For many women, hair loss begins in their early 50s and progresses gradually. Women's hair loss manifests itself as thinning center partings, categorized into three phases on the Ludwig Scale. Hair transplants for all stages of hair loss are available at the Longevita Hair Transplant clinic.
The transplanting process
---
Before the hair transplant procedure, a free consultation, hairline design, and treatment program based on the globally recognized Norwood Scale are accessible either in person or online.
Once you get your treatment plan and your pricing quote, you can start planning your trip to Turkey. Longevita offers five-star hotel accommodation in Turkey and a VIP shuttle from the airport to the clinic and hotel, so all you have to do is sit back and relax.
You will need to do the necessary blood tests on the day of the procedure and a free Covid 19 test. However, it's not a huge deal because the blood test results will be available in less than an hour while you chat with the doctor before the operation. During your chat, you will confirm the procedure details.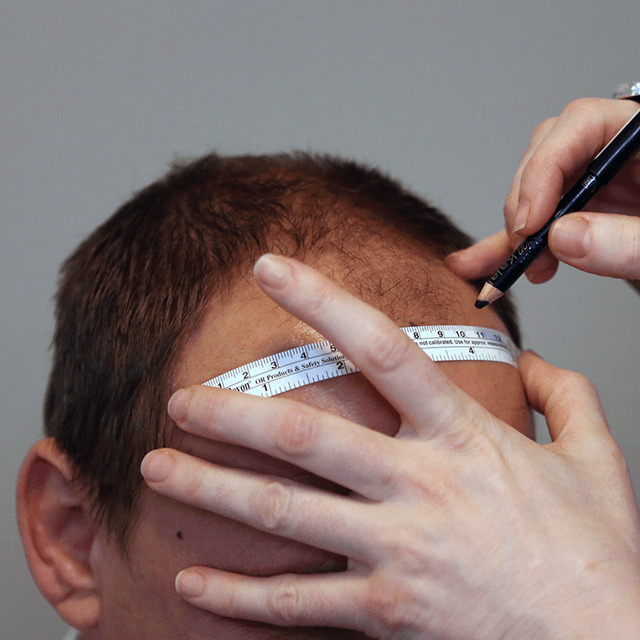 At the first consultation you will be asked about the history of your hair loss, family history et. al.
The extraction begins after the anesthetic kicks in. The grafted hairs will then be inserted into the desired location. After the operation, you will get stitched up and be given an estimated recovery timetable specific to you.
The rehabilitation time for hair transplants spans between 12 and 18 months. After three months, patients begin to notice hair growth, but full results on the front and top areas usually take a year. Because blood circulation is slower in the crown area, total healing might take up to 18 months. Scabs fall out after about 1-2 weeks, and patients are highly advised not to touch their grafts or remove scabs manually,
---
Patients sign a UK contract and pay into a UK local bank since they deal with a UK firm that follows British laws and regulations.
Many factors determine the cost of a hair transplant. Aside from the fees paid to the hair transplant physicians and the assistance of medical personnel, the cost of the operating theatre, local anesthetics, and medicines used throughout the process all contribute significantly to the overall cost of a hair transplant.
Furthermore, depending on the hair transplant technique utilized in the process, any specific medical equipment needed during the procedure may contribute to the overall cost of the surgery. For example, Sapphire Blades and Choi Implanter Pens are subject to extra expenses in Sapphire FUE and Direct Hair Implantation (DHI).
Prices in British and European clinics are generally determined by the number of grafts or hair follicles. In contrast, most hair transplant clinics in Turkey offer a fixed price for the maximum number of grafts or provide a package deal that includes hotel accommodation, airport and/or intra-city transfers, and translators.
The cost of a hair transplant in the UK ranges from £3000 to 7000 depending on the number of grafts in the treatment plan, while costs in Turkey begin at £1350. The location of the hair transplant, whether it is conducted in a large city like London or Istanbul or a smaller city like Birmingham or Izmir, also influences the price of a hair transplant owing to the operating theatre leasing expenses. Larger cities have higher real estate expenses, which are unavoidably reflected in a hair transplant cost.
| | | | |
| --- | --- | --- | --- |
| | Turkey | Sweden | USA |
| 2000 transplantat | 21400 SEK / $2280 | 95500 SEK | $12,000 |
| 5000 transplantat | 53500 SEK / $5700 | 238600 SEK | $30,000 |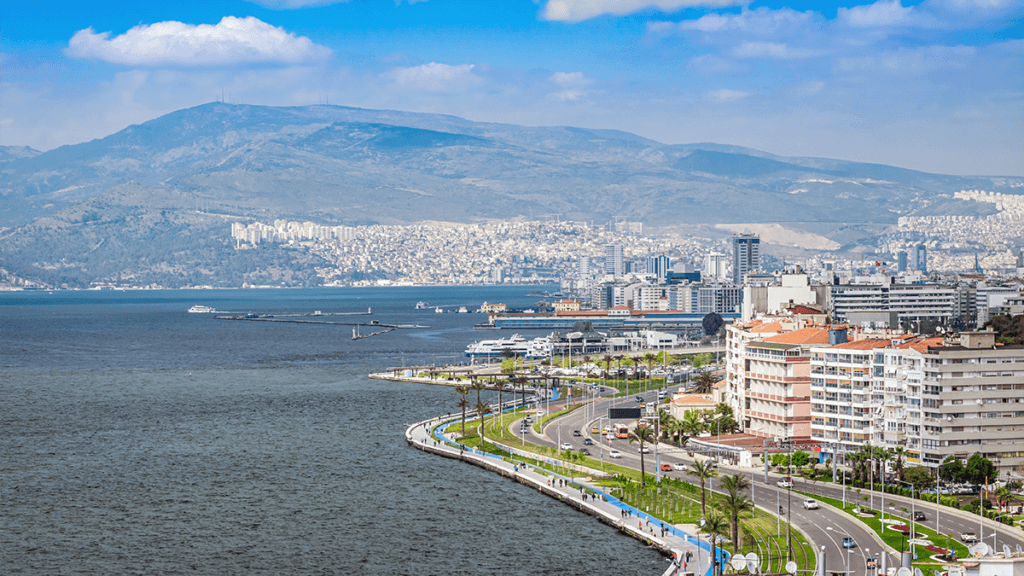 Izmir, Turkey is one of the locations where Longevita has a clinic with turkish prices.
Financing
Because this reputable firm is registered with Company House UK, you may pay for your hair transplant in affordable monthly installments over 12 months. So you can utilize this service if you have an additional £100 each month to spare for a year.
Longevita also provides a 12-month aftercare package, which includes medication, shampoo, and lotion. On top of that, the service comes with a lifetime guarantee.
Pros and Cons
Longevita Clinic Turkey, whose headquarters is in London, is well known by Brits looking for affordable hair transplants in Turkey. This clinic goes above and beyond our expectations by providing the best international service.
As a result, to wrap up our evaluation, we've included what we believe are the clinic's benefits and drawbacks below:
PROS
Capacity to employ a variety of hair transplantation techniques.
A maximum of three hair transplants each day.
With great interest, they continue to provide postoperative assistance.
CONS:
They do not operate in a hospital.
Their customers are complaining about the transplantations not being as decent as in the past.
There are significant complaints and concerns at complaint sites aimed at them.
Clinic locations
The Longevita Company uses in total three locations for their operations: one clinic in london, one in Istanbul, and one in Izmir. The hair transplant clinics situated in Turkey operate under the country's norms and regulations, while the clinic in London uses British laws and regulations.
It might seem scary if you encounter problems in a foreign country with a language you don't understand. Thus, having a presence in the center of London is essential because you can visit the office six days a week and talk with a member of the Longevita team in person.
| | | | |
| --- | --- | --- | --- |
| Adress | City | Zipcode | Country |
| 42 New Kings Rd | London | SW64LS | UK |
| Esentepe, Kore Şehitleri Cd. No: 20-22/1 | Istanbul | 34394 | Turkey |
| Zübeyde Hanım Caddesi Bahariye Mahallesi No: 12/1 | Izmir | 35600 | Turkey |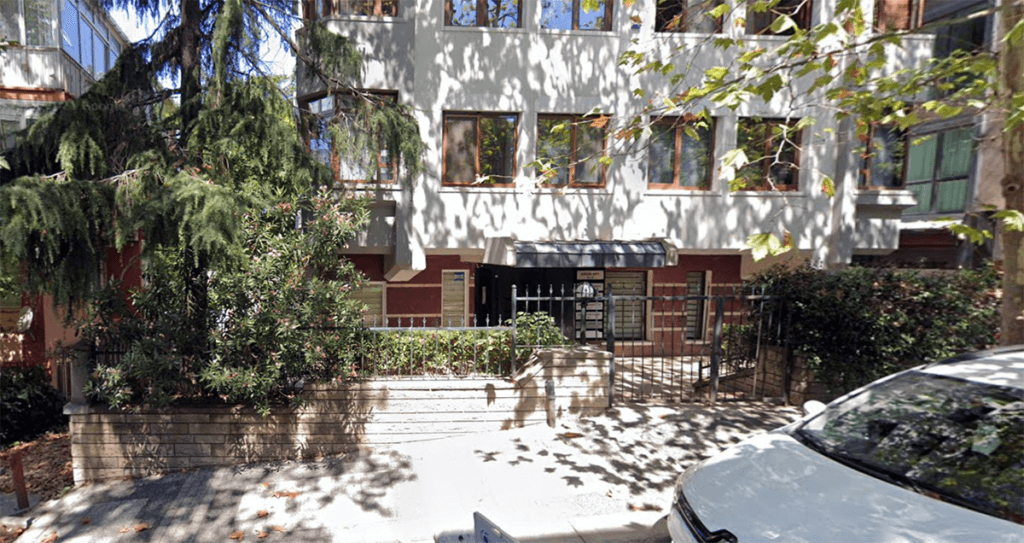 Esentepe, Kore Şehitleri Cd. No: 20-22/1